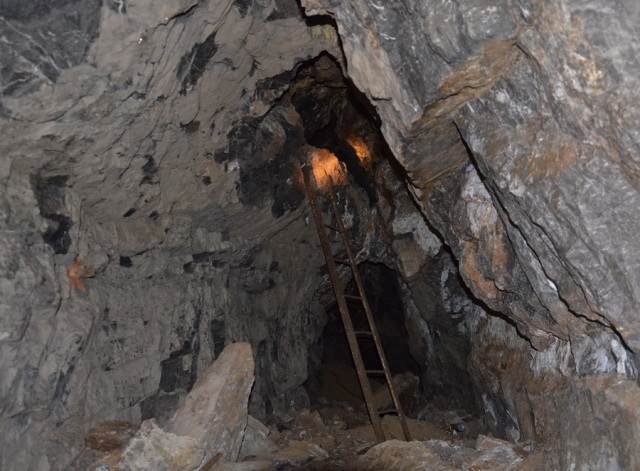 Librazhd, November 7, 2013
It has been a tragic day for those in the depth of mines, where 7 people have lost their lives, 5 of them in the mine of Dardhas in Pogradec, while two others in the Mine of Gurre in Librazhd.
The tragic event of last night has been followed by another one taken place in Librazhd today where two workers have remained underneath a massive of earth.
This tragic event has taken place in the mine of Gurre, where one of the victims was a worker and the other one was an engineer.
One of the miners is the engineer Drini Bogdani, 55 years of age, while the other is Haxhi Danga, 45 years of age. A few moments after the accident, their bodies were taken out.
Nonetheless, the full circumstances of the event have not yet been unveiled, while many search and rescue forces have arrived at the scene.
This is the second serious event taken place within 24 hours in a mine, as during the night, 5 young people lost their life in the village of Beragozhda, in the commune of Dardha in Pogradec. Three of them were identified as Edison Hamolli, Ledjon Hamolli and Nertil Hamolli, aged 23, 24 and 25 respectively. The other two victims belong to a family, they are Sazan Hamolli and Arjan Hamolli, 23 and 28 years of age.
The five youngsters had entered the mine to extract scrap, while the cause of death is suspected to be asphyxia, which was used to supply a pump. After their deaths, the commune of Dardhas has declared a day of mourning.
Meanwhile, only the bodies of Edison Hamolli and Nertil Hamolli have been taken out of the mine, while the other three victims are still in the mine. Given that the high level of carbon gas is very high, the operation to find their bodies has been postponed./ibna/