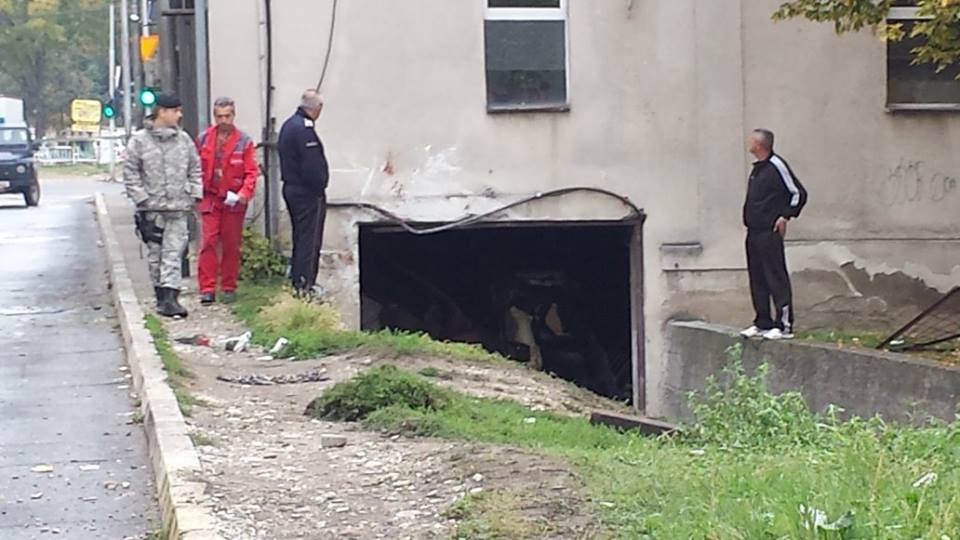 Skopje, October 11, 2013
Five youngsters have lost their life today in the morning hours in Skopje in a tragic accident.
The accident has taken place at 3 am in the "Southern Boulevard" in Skopje.
According to police, the victims were traveling on a BMW type vehicle which lost control and crashed against the building of the Market Inspectorate.
The 5 youngsters lost their life from the crash. Their identities are yet to be unveiled, but their ages vary from 27 to 28 years old. Two of the victims were brothers. /ibna/