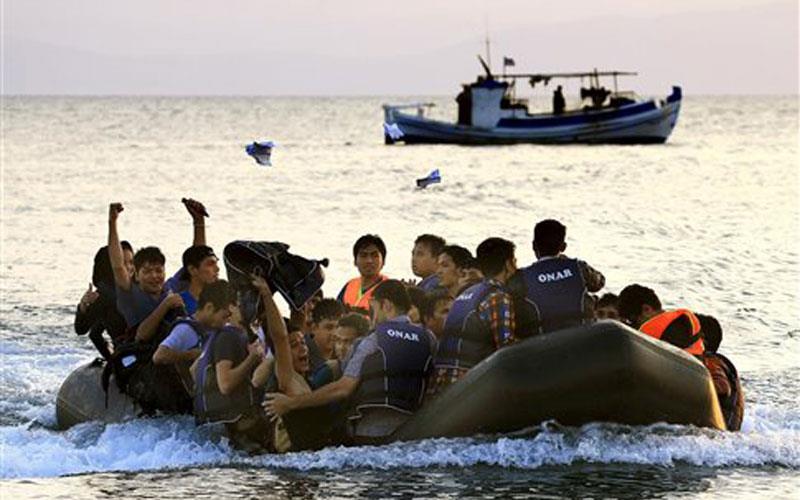 Athens, October 19, 2015/Independent Balkan News Agency
By Spiros Sideris
Three children and two women were found dead, while a man is missing in two new accidents involving refugees, in Pharmakonisi and Kastelorizo.
Mpre specifically, 110 persons they landed in Pharmakonisi 110, when the men of the military outpost on the island found out that a child was unconscious.
They informed the Leros Port Authority, which sent doctor, who established the death of the child, who was recognized by his parents.
According his parents, the child fell into the sea from the boat they were boarding and when finally managed to pull it up he was not breathing.
Note that all the refugees were transferred to Leros.
The second incident took place a little later in Kastelorizo, and involved a sailboat whose occupants had rescued eleven people who were trying to enter Greece, while they had also hauled a dead boy.
The survivors said that four more were missing and investigations were pulled two women and a boy dead, while a man is still missing.