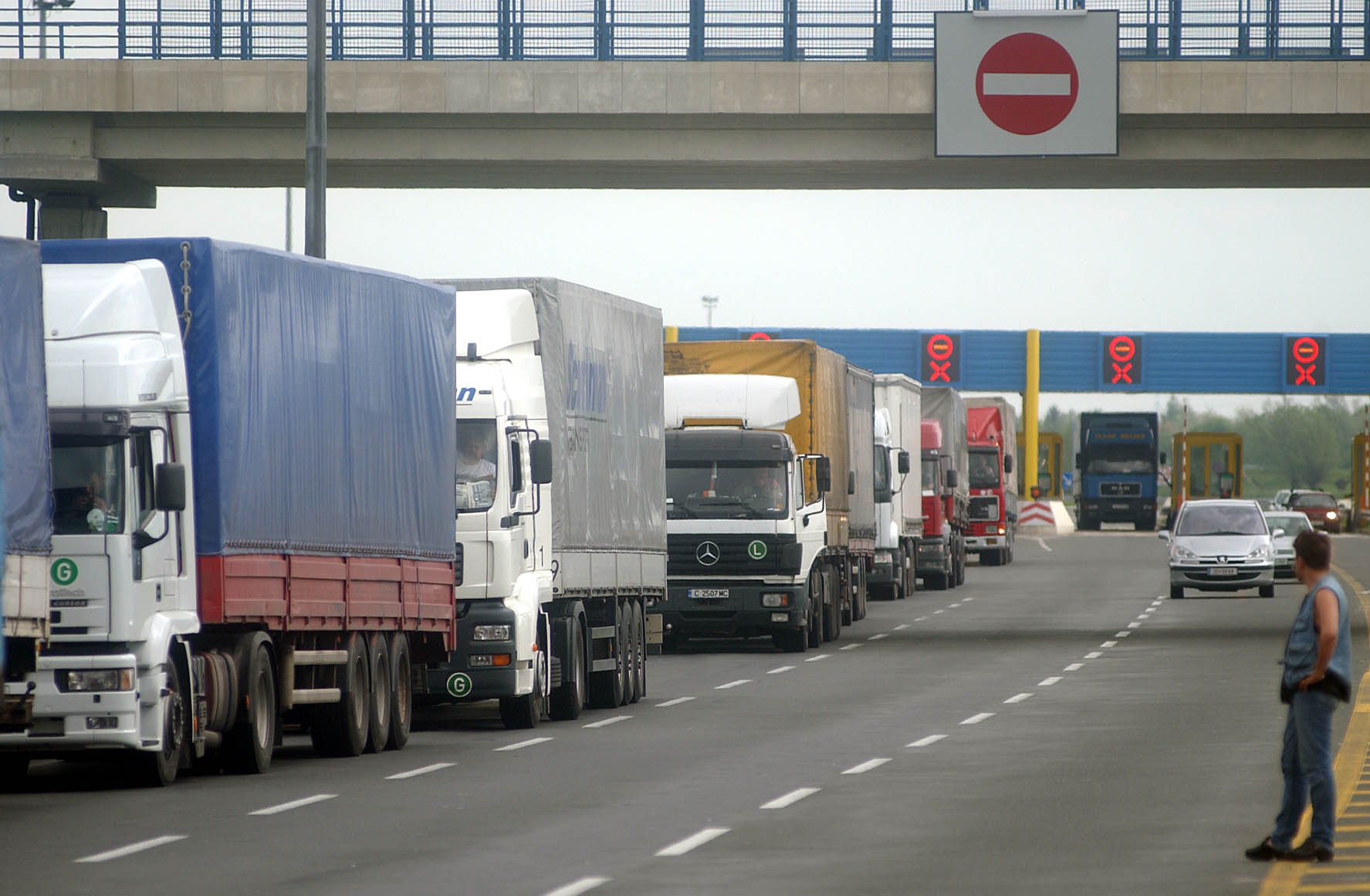 Farmers from region are waiting for a solution of the problem with Croatian Ordinance on inspection and control of the compliance of fruits and vegetables with market standards. It is possible that the end of the "trade war" between Croatia and other countries will end on Friday, when this EU country will withdraw the disputed Ordinance.
As Minister of Foreign Trade and Economic Relations in BiH Council of Ministers confirmed on Thursday, Croatia will announce in the Friday issue of the Official Gazette that the Ordinance will be annulled and that the old tax on import duty will revert to 12, instead of 270 euro. Sarovic said that Croatia tried to protect its farmers, but that the whole region reacted in a unified manner.
"We are officially informed that Croatia will withdraw the new policy on Friday and return to the old one. It means that phytosanitary control will cost 90 kunas. Among all the options that we had this is the best. It means that there are no more blockades and non-tariff barriers, and that  patience and dialogue wins. We showed that we can achieve a general interest if we are all maximally engaged", Sarovic said.
He expressed satisfaction with the joint efforts of countries in the region to solve the problem,  saying that the position of ministers is to equalize price lists, which will also be discussed at one of the next regional meetings.
The Foreign Trade Chamber BiH (FTC) expressed satisfaction that Croatia canceled the non-tariff barriers for import of agricultural products from BiH, but also from other non EU countries in the region.
FTC BiH, on behalf of domestic producers and exporters, thanked the Ministry of Foreign Trade and Economic Relations of BiH, in particular Minister Mirko Sarovic, who contributed to resolving the problems and organized joint activities with the ministers of Serbia, Montenegro and FYROM. FTC stressed his role in direct contacts with Croatian Prime Minister, Andrej Plenkovic, and the Minister of Agriculture, Tomislav Tolusic.
"At the same time, we insist that ministerial meetings are held regularly, the first in Skopje next month, to avoid unforeseen situations that could threaten foreign trade operations", the FTC BiH announced.
Croatia will return the fee for inspection of fruit and vegetable delivery to 90 HRK (about 12 euro), previously unilaterally increased 22 times for non-EU countries, which directly affected the countries of the region.
In July, Croatia expanded the list of fruit and vegetables which were subject to controls, and increased the import tax. Although businesspeople and economic experts demanded countermeasures, the region's ministers initially demanded the urgent abolition of the new Ordinance and the return of the old one.
After a letter to the European Commission was sent, in which regional ministers of trade stated that Croatia discriminates countries in this way, a meeting of ministers was held in Sarajevo where it was concluded that the measures should be abolished by urgent procedure./IBNA