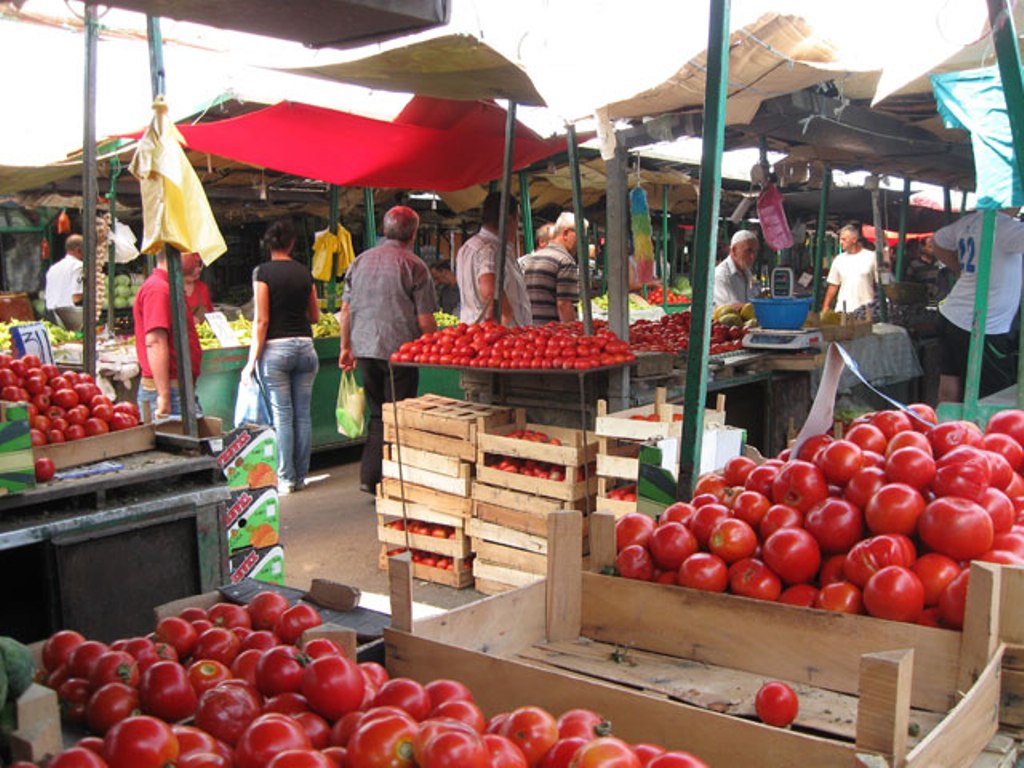 Government of Kosovo has decided to increase customs tariffs for agricultural products coming from FYROM by 30%. This measure, which was introduced yesterday, has sparked tension and chaos in the trade relations between the two countries.
Farmers in FYROM say that this is a strong blow, because many of their products are exported to Kosovo.
"This 30% tariff that Kosovo decided to introduce is a strong blow for us, because our products go off and we chuck them away. This is a big loss for us", says a merchant from Skopje.
Minister of Agriculture, Lupco Nikolovski said that this measure was quite sudden and was unclear. According to him, this damages trade relations and could have adverse effects for Kosovo.
"We will inform CEFTA and the EU for this violation of trade agreements. I expect this decision to be withdrawn. If this issue is not resolved quickly, we will take measures to protect our farmers", minister Nikolovski said.
From the start of this year, FYROM has exported to Kosovo 2.5 million euros worth of farming products, while FYROM does not import any products farming products from Kosovo. /ibna/