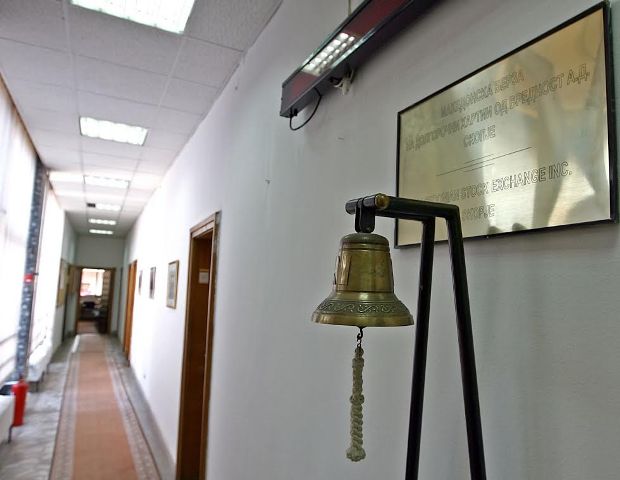 Skopje, 20 August 2015/Independent Balkan News Agency
By Naser Pajaziti
Shares in the Skopje Stock Exchange have seen a sharp fall in the first six months of this year.
A report published by the stock exchange says that this fall is due to political crises, lack of foreign investors and moderate economic growth.
In the first six months of this year, trade volume in the Skopje Stock Exchange has fallen as opposed to the same period a year ago.
Official reports indicate that in the period January-June 2015, general trade volume in the stock exchange was 1,2 billion denars as opposed to 2,2 billion denars in the period January to June 2014.
This means that the trade volume has fallen by 44%.
"The weak results have been affected by the reluctance of companies to pay dividends, the political crisis and events in Kumanovo. However, due to positive expected financial results for several banks in the country, we're expecting an increase of the trade volume. This increase may also be affected by the improvement of the political situation and the improvement of the business climate", says Goran Markovski, head of the KB Publikum Invest.
In the first six months of the year, the most traded shares belonged to "Alkaloid", Commercial Bank, "Makpetrol", Tutunska Banka, Macedonian Telecom, Granit, etc. /ibna/