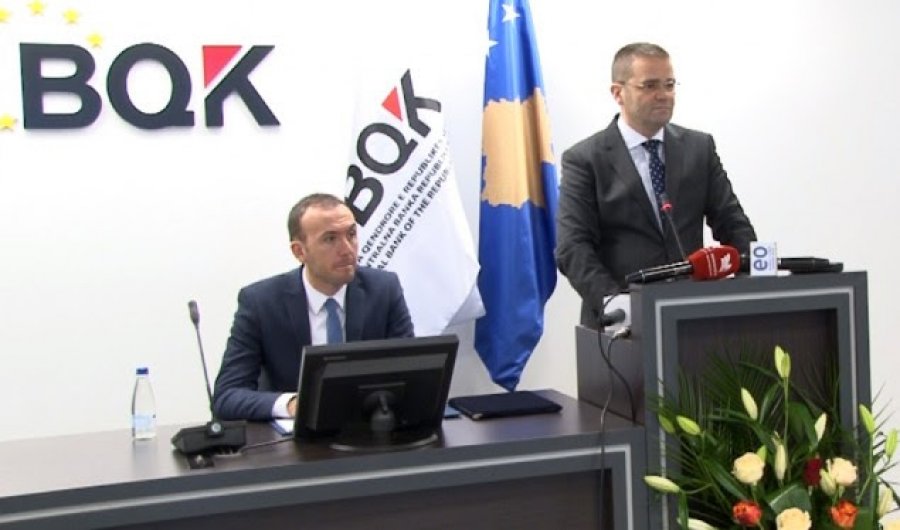 The governor of the Central Bank of Kosovo, Fehmi Mehmeti declared today that this year, Kosovo's economic growth was 4.4%, while trade deficit continues to be a challenge for the country.
In the last news conference for this year, Mehmeti said that economic growth was driven by public investments, which amounted to 519.3 million euros or 9% more than the same period last year.
According to him, a similar growth has also been registered by foreign investments, which amounted to 201.5 million euros.
In the end, the governor of the Bank of Kosovo said that banks that operate in the country have registered a positive performance, thus having an impact on economic development. /balkaneu.com/