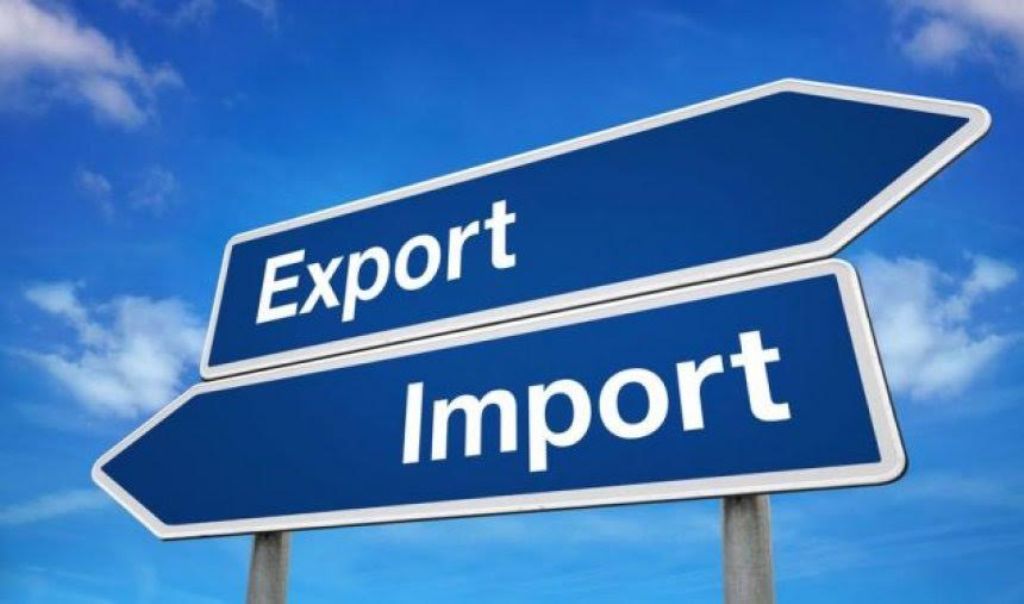 High trade deficit continues to remain an important challenge for the economy of Kosovo, business representatives in the country say.
Data from the Central Bank of Kosovo from January to October 2017, show that trade deficit has increased by 6.9% to 2.17 billion euros.
According to these data, during this period, export of goods has registered an annual growth of 25.8% to 318.4 million euros, while import of goods has increased by 9% to 2.5 billion euros.
The head of the Kosovo Business Alliance, Agim Shahini, says that Kosovo ended 2017 without any significant improvements in foreign trade.
"Our organization considers 2017 as the year of political turning points, but not the year of economic turning points, because trade deficit remains high. We've lacked tax and economic policies which improve economic activities", Shahini said.
Representatives of the government of Kosovo have often declared that they are drafting tax policies which favor manufacturing businesses.
Based on a decision announced by the government of Kosovo, as of 1 January 2018, manufacturing businesses will be relieved of customs charges in terms of raw materials, byproducts, production lines and IT equipment.
The ministry of Finance has also informed businesses that besides these concessions, authorities will not introduce any new tax and there will not be an increase of existing taxes.
In the absence of a developed manufacturing industry, Kosovo continues to import almost all of its goods. /balkaneu.com/