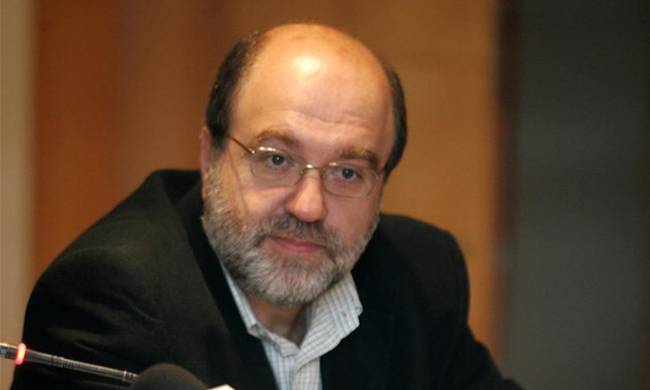 Athens, October 12, 2015/Independent Balkan News Agency
By Spiros Sideris
The intention of the Ministry to extend the use of plastic money through the use of incentives, both mandatory and voluntary, aiming to tackle tax evasion and resulting in the state collecting the VAT faster, confirmed the deputy finance minister Trifon Alexiadis
Speaking on Mega television, Alexiadis said he will not apply capital control on wages, recommending not to fear, and that whatever is decided will not surprise anyone, but said that civil servants are already being paid through bank accounts.
As he noted, any changes will apply from January 1, 2016, noting that the finance ministry is completing its planning and after that there will be a discussion and agreement with the banks. There has to be a change in the attitude both of taxpayers and of the state, he said.
We are anxious to collect EUR 45-50 billion each year from direct and indirect taxes, he underlined, stressing that if tax evasion is tackled an additional EUR 15-20 billion will be collected. "Each one of us can contribute in winning this fight", Alexiadis said.
Regarding the 100 installments and changes to be implemented, the deputy finance minister said that "those who have been included and were able to repay sooner will pay their debts sooner. There was no provision for if one has deposits in the bank. We have just now turned our attention to dealing with these issues".
He stressed that the bill contains provisions that have already been voted and pointed out that there will be a better legal arsenal to combat tax evasion, smuggling and corruption, through audits.
Moreover, referring to road tax, he underlined that "we are trying to shift the weight from the low layers to the high and higher" and reported that the finance ministry is considering how to implement this policy, even in the road tax. No final decisions have been taken, he stressed however that this year the payments of fees will be made with the same system and the max amount is specified. "If we can do it more fairly and proportionately we will do it", he concluded.