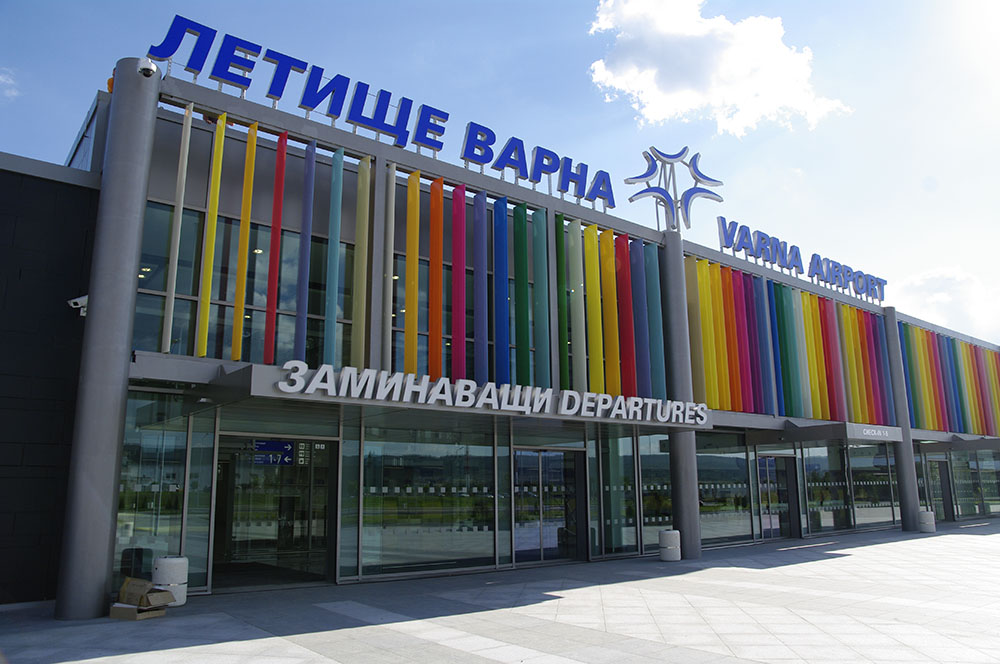 The airports in both Bourgas and Varna, the two largest cities at Bulgaria's Black Sea coast, have registered far more passengers in 2017 than in the year before. The overall growth is 8.42 percent, according to Fraport Twin Star, which operates those airports.
More and more tourists from abroad spend their vacations at Bulgarian beaches. Therefore the fact that there is growth might not be surprising, while the extent of it is: According to Fraport, 4,953,039 is the number of passengers welcomed in Bourgas and Varna in 2017.
Even though the Russian market fell by 11 percent last year, there was no reason to worry about the overall performance of those airports, a statement released by Fraport said, since other markets compensated for that decline.
In the summer of 2017, the number of passengers from United Kingdom, Germany, Israel, Norway, Poland and Czechia increased…/IBNA
Photo: bta.bg
Read the full article on Sofia Globe