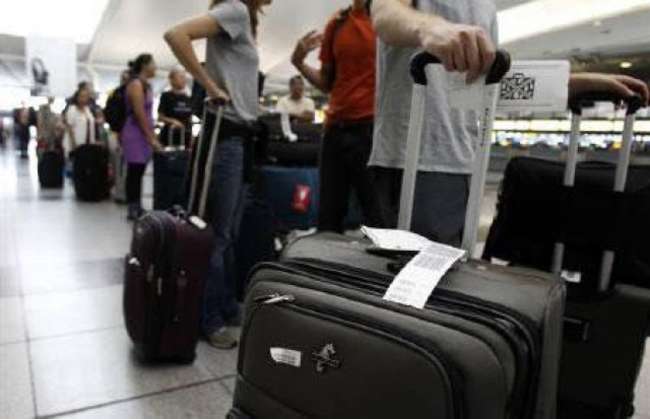 Based on the results of the Passenger Survey, arrivals of tourists in February 2018 amounted to 101,481, compared with 82,209 in February 2017, an increase of 23,4%. The arrivals of February 2018 were the highest in Cyprus to date for February.
For the period January-February 2018, tourist arrivals amounted to 177,348, compared to 144,820 in the corresponding period of 2017, marking an increase of 22,5%, registering a record high for arrivals in Cyprus during the first two months of the year.
Arrivals from the United Kingdom increased by 29.5% in February 2018, compared with February 2017, while an increase of 11.3% was observed from Greece. Increases were also seen in other important markets such as Israel (63.8%) and Germany (86.7%). On the contrary, there was a 17.0% decrease in tourist arrivals from Russia.
The United Kingdom was the main source of tourism for Cyprus in February 2018, with 35.1%, followed by Greece with 11.9%, Russia with 11.8% and Israel with 9.0%.
The travel destination in February 2018 was 62.6% for holidays, 20.1% for visiting friends or relatives and 17.2% for business.
Men account for 48.3% of tourists and women 51.7%, while most tourists are aged 20-44./IBNA