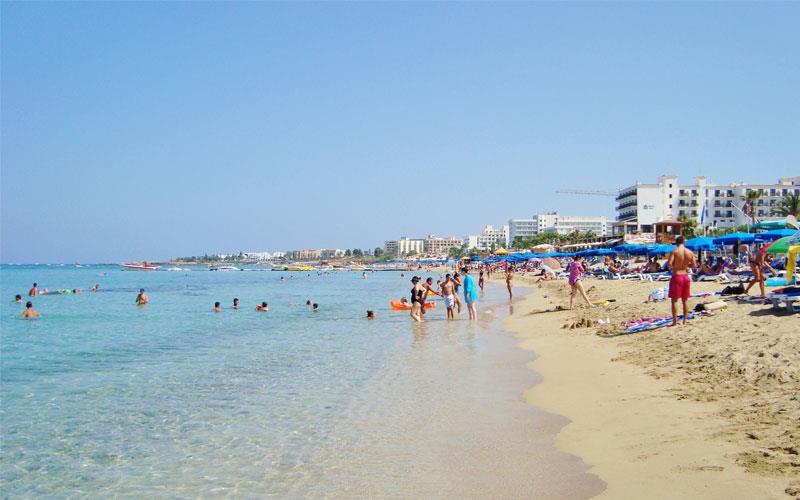 Nicosia, February 17, 2016/Independent Balkan News Agency
Tourist arrivals in Cyprus increased on an annual basis 16.3% in January, continuing an upward trend that began in June 2015.
According to data released by Cyprus` Statistical Service, tourist arrivals in January reached 48,607 compared with 41,799 in January 2015. This is the seven consecutive increase in tourist arrivals since June 2015.
Arrivals from the UK, Cyprus` largest tourist market, rose by 18.0% to 14,522, while arrivals from Greece accelerated by 17.3% reaching 7,104. Arrivals from Russia increased by 10.5% to 5,304. Arrivals from France declined by 31.2% to 618.
Furthermore, Cypriot residents travelling abroad rose rose by 6.3% in January 2016 reaching 86.298 compared with 81,205 in the same month of the previous year.
Greece was the most popular destination with 29,858 visits up by 9.6% compared with 27,241 in January 2015.