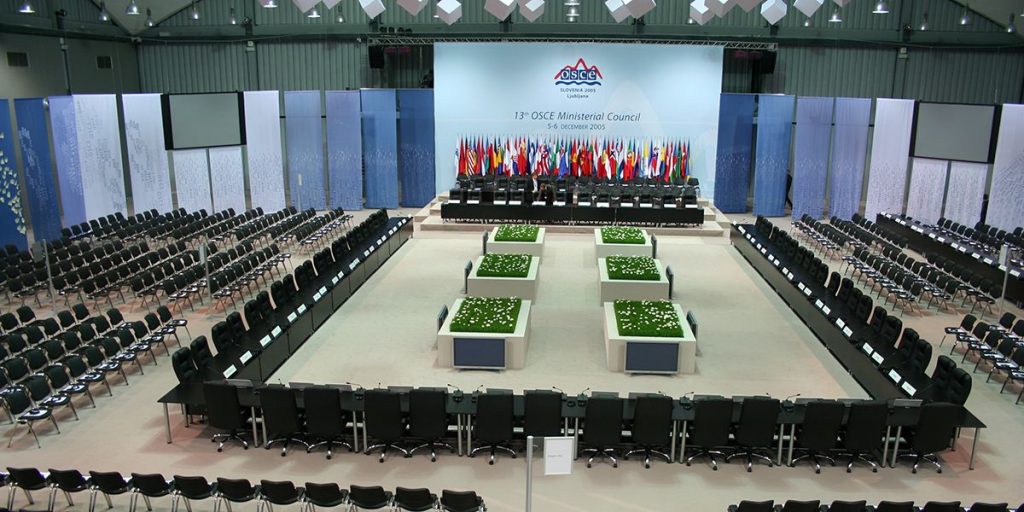 A leading tourism and leisure fair for the Alpine-Adriatic region is opening at the Ljubljana fairgrounds on Wednesday, featuring 330 tourism providers from 15 countries in the region as well as Nepal, India, Jordan and Tunisia.
Running until Saturday, the Natour Alpe-Adria fair will also include a tourism exchange and a series of accompanying events.
In one of the highlights, the award for quality and excellence in the region will be presented to best providers of most innovative tourism packages for activity holidays in natural environments.
Such offerings will be showcased by the Slovenian fishing, mountaineering, kayaking and tourist farm associations, Forest Service, the Slovenian Tourist Board and local tourism associations, among others.
Activities will also be available at the fair, including a climbing rock, zip line and a miniature ski jumping hill for children.
The fair is expected to be launched officially by Economy Minister Zdravko Počivalšek./IBNA
Source: The Slovenia Times