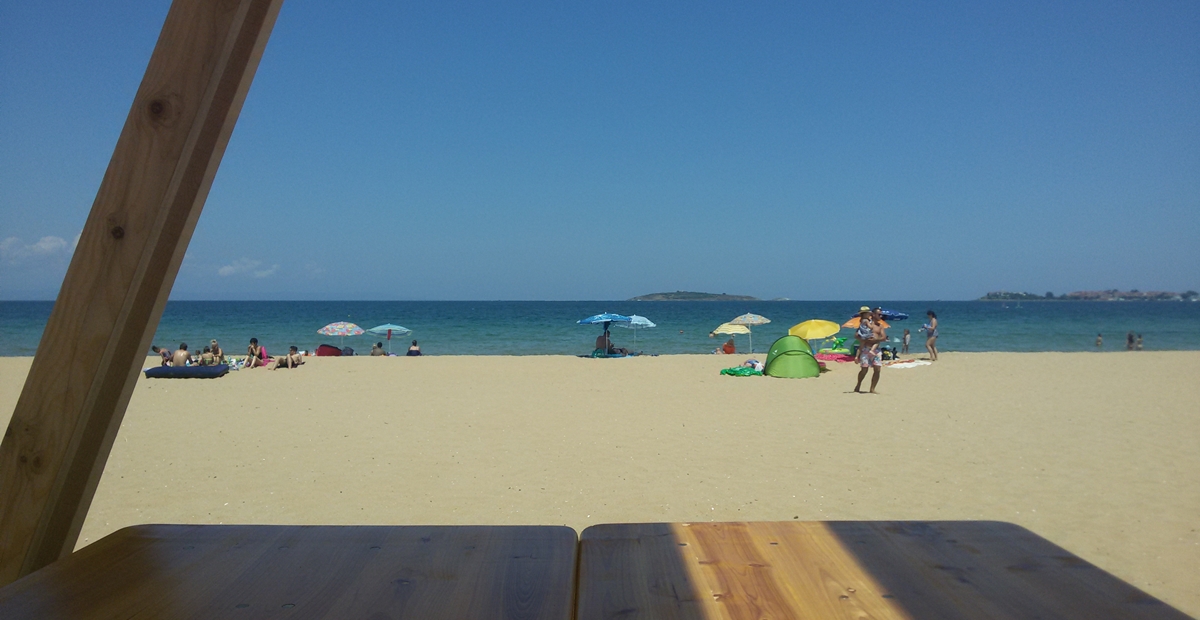 Bulgarian Tourism Minister Nikolina Angelkova said on September 1 that 5.2 million foreign tourists visited Bulgaria in the first seven months of 2018, an increase of seven per cent compared with the first seven months of 2017.
Angelkova said that her ministry's goal of 10 million foreign tourists visiting Bulgaria in 2019 was "realistic".
In the first six months of 2018, Bulgaria's revenue from tourism was 1.3 billion leva, which was close to 10 per cent higher than in the first half of 2017, Angelkova said.
"Bulgaria is becoming more and more known as a destination that offers good quality at a reasonable price," she said.
Speaking in the spa resort town of Velingrad, Angelkova said that the spa destinations in the Rhodope mountain area of Bulgaria were among the most competitive in Bulgaria and had huge potential to attract thousands of tourists from home and abroad with a high quality product.
The Rhodope area of Bulgaria is one of seven spa destinations being promoted by Bulgaria's Tourism Ministry.
Angelkova said that the development of spa destinations in Bulgaria is part of her ministry's overall strategy for confirming Bulgaria as a year-round destination.
She said that there had been a 26 per cent increase in foreign tourists in the region compared with 2017. The largest interest was from citizens of Israel, other Balkan countries, Russia, Germany, the UK, Italy, France, the US and Spain.
Angelkova said that one of the goals of the Ministry of Tourism is through the development of spa destinations, as well as the cultural and historical and wine-culinary routes, "to be able to incorporate them as products to advertise as part of the general tourist product that major tour operators offer. "/IBNA