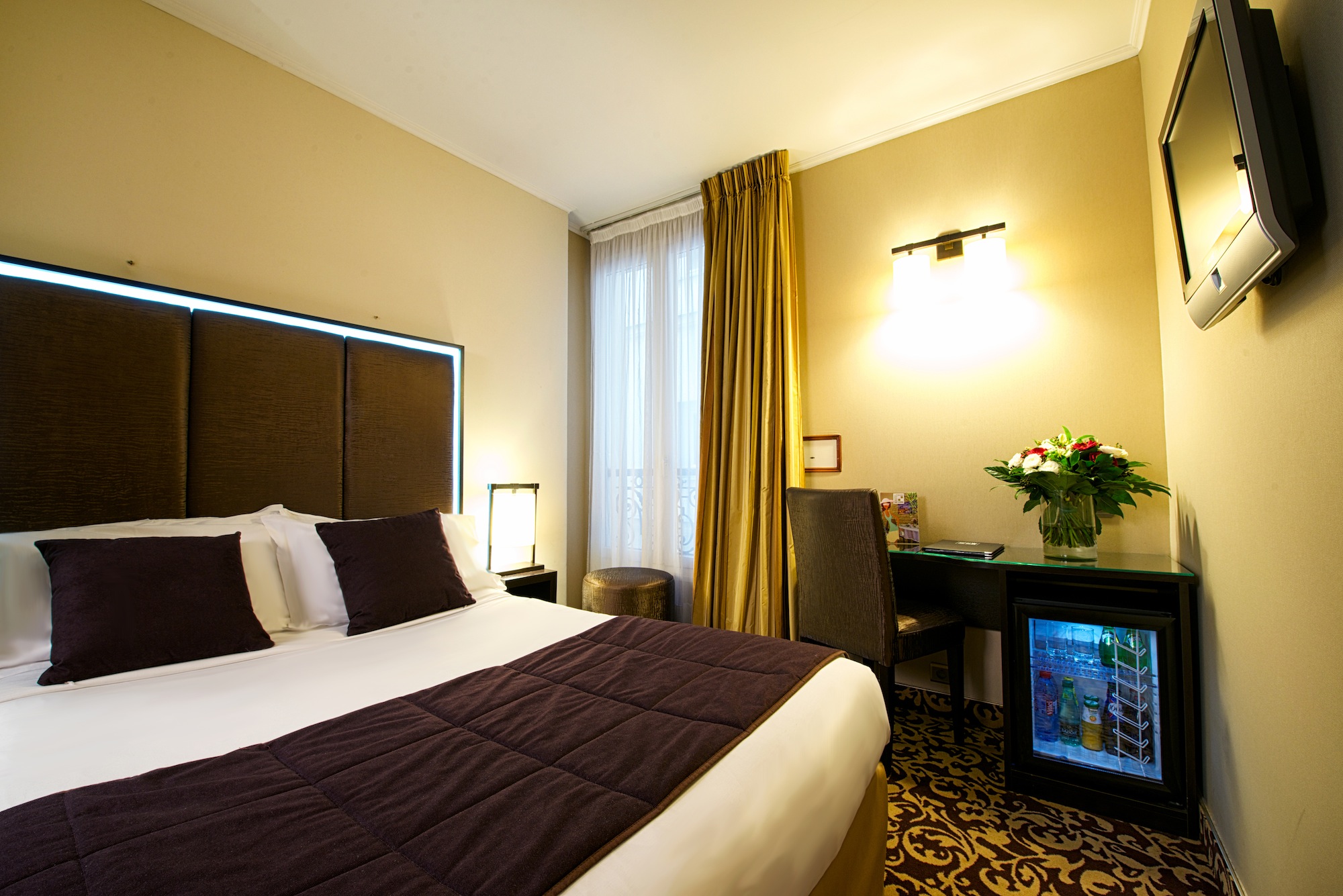 The business sector in Albania has positively reacted to the government's decision to reduce VAT for the hospitality sector from 20% to 6%.  This decision comes several years after the sector has requested such thing. Prior to this, this request was also rejected by the International Monetary Fund.
The head of Hotel and Lodging Association, Zak Topuzi, declared that this decision will benefit 3900 accomodation units.
"This will turn Albania into a competitive regional market. At last, Albania will enter Balkan tourist packages".
Meanwhile, for Business Albaina and the Chamber of Commerce and Industry, this decision will lead to a decrease of informality and growth of employment in the sector of tourism.
"Albania now has the opportunity to demonstrate that it is an attraction in the Balkans. This will also have a positive effect on the formalization of the Albanian tourist sector". /balkaneu.com/