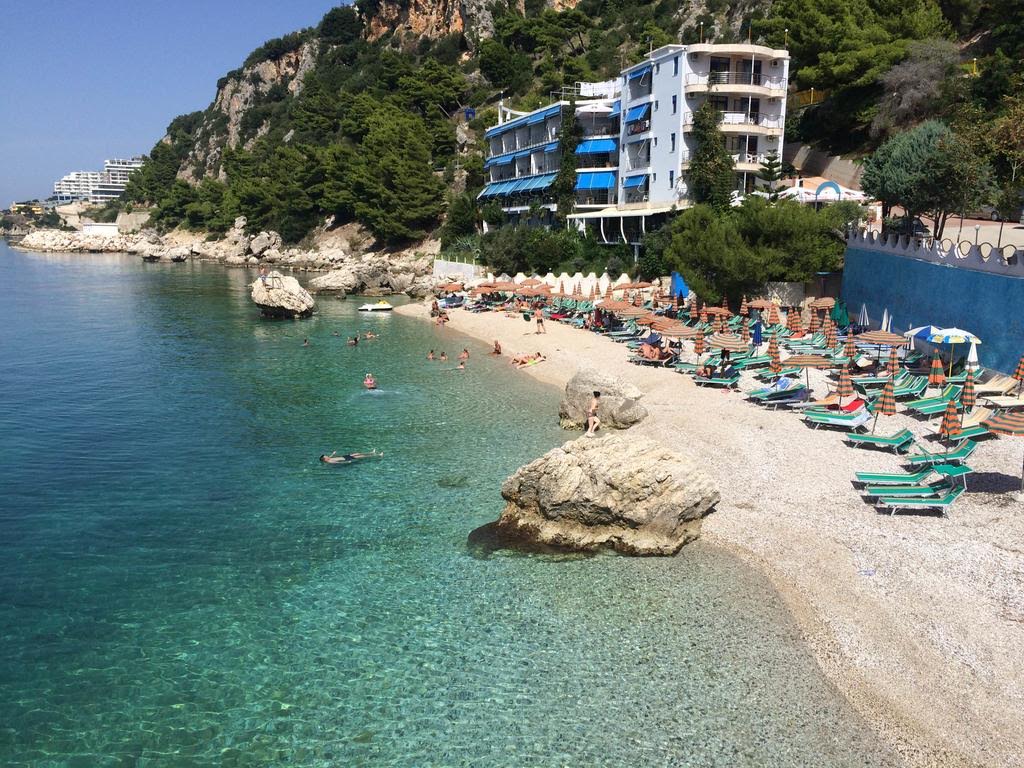 Foreign tourists who have visited Albania this year and Albanians who have decided to spend their holidays abroad have increased their expenses.
Such phenomenon is confirmed by the latest data of the Bank of Albania, according to which the amount of money that foreigners have spent in the country for the period January-June amounted to 785 million euros, registering a growth of 8.7%, compared to the same period a year ago.
According to the country's office for statistics, INSTAT, citizens from Kosovo account for 29% of the total number of tourists visiting the country, followed by Macedonians with 15%, Greeks with 11.5%, Montenegrins with 9.3% and Italians with 7.3%.
On the other hand, from January to June, the money that Albanians have spent abroad amounted to 624 million euros, 10% more than the same period last year. /ibna/