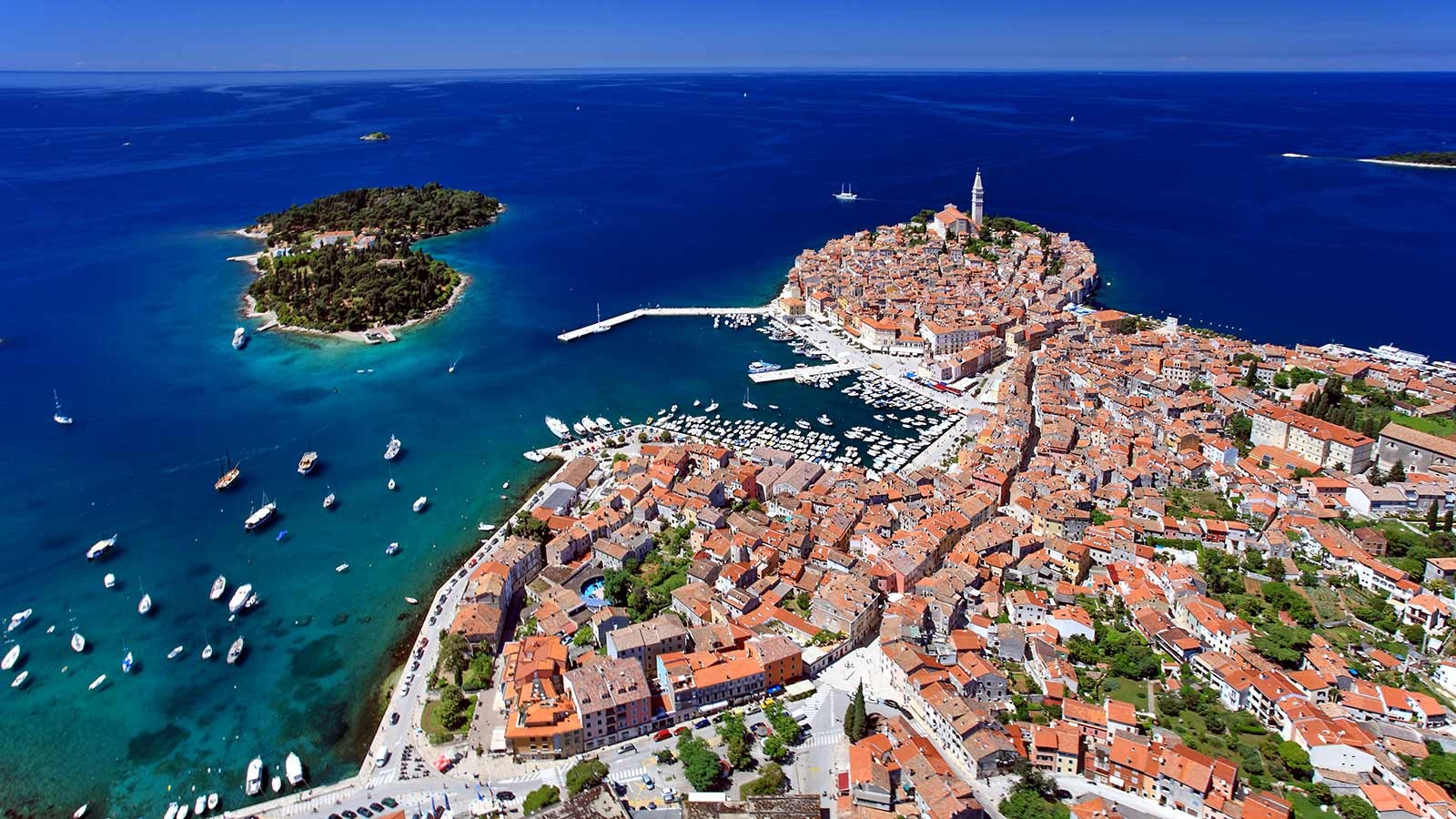 It is a splendid destination among Europe's best and people travel even from the U.S. every year in order to swim in its crystal Adriatic seas or chill in the mountains, near rivers, indulging themselves in its lush nature.
Croatia is a beautiful country able to offer all kinds of delight, with superb food, lovely people and is a year-round destination. Still, summer remains the season that most travellers can visit it.
This tourist season, the 2018 summer season is a already a success if one considers the 20% increase in visitors recorded in the country.
Apparently, the region of Istria won visitors over, with Kvarner, Split, Zadar and Sibenik-Knin following people's choices.
"May has been an extremely busy" month, croatiaweek.com notes "with 1.7 million arrivals in the month, which was 30% more than in May 2017. Overnight stays in May were up 39% from last year."
Most tourists so far are from Germany, Austria, Slovenia, UK, and Bosnia and Herzegovina.
Croatia's Tourist Board Director Kristjan Stanicic said "We are happy with this year's results which show we have achieved high double-digit growth in tourist traffic. It confirms that our digital campaigns, marketing and PR activities on foreign markets, implemented with the goal of positioning Croatia as a year-round destination, are very well accepted. We will continue to cooperate with key foreign and domestic partners in attracting guests out of the summer part of the tourist year as one of our strategic goals"…. / IBNA
Main Photo: Rovinj, Istria