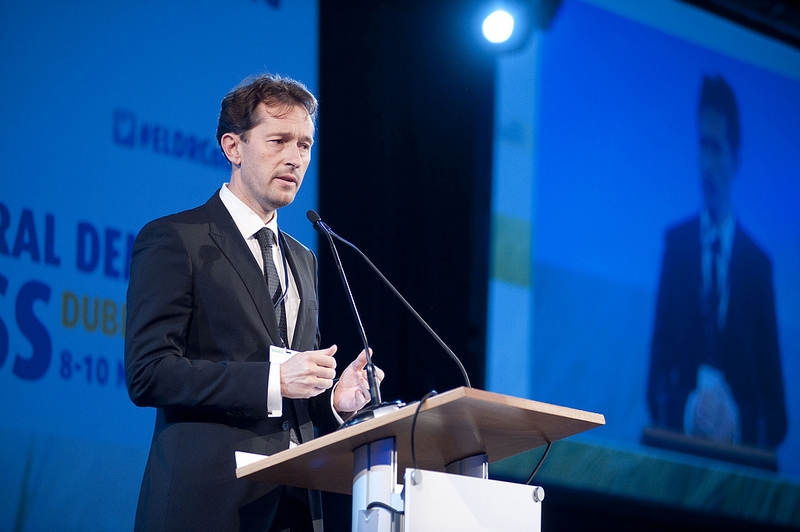 Talks on pay cuts in the public sector got under way on Monday, but the negotiators did not progress beyond laying down the rules and agreeing to meet twice a week. Statements after the talks suggest the negotiating process will be tough and longer than the government plans.
The talks will resume Thursday, when the two sides will sign a strike agreement (formally the unions have still not called off a strike suspended since the autumn) laying down the demands to be resolved.
The government is seeking to trim EUR 158m off this year's public sector wage bill in order to meet budget targets, but the very baseline is questionable for the unions.