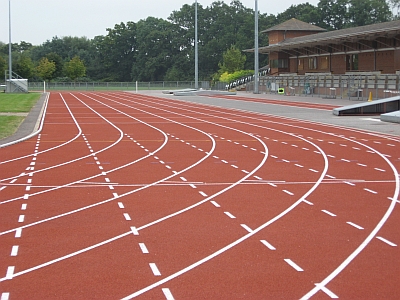 Reviewed by Christos T. Panagopoulos
Greek athletes showed an outstanding performance managing to win as many as 59 medals in the 2013 Mediterranean Games that concluded on Sunday in Mersin, Turkey.
The Greek team collected a total of 15 gold medals – including six in track and field – plus 18 silver and 26 bronze medals, climbing at the sixth position among participating countries.
First place went to Italy, while host Turkey achieved second, France third and Cyprus managed to climb at the 14th place, with two gold, two silver and three bronze medals.
Source: Kathimerini