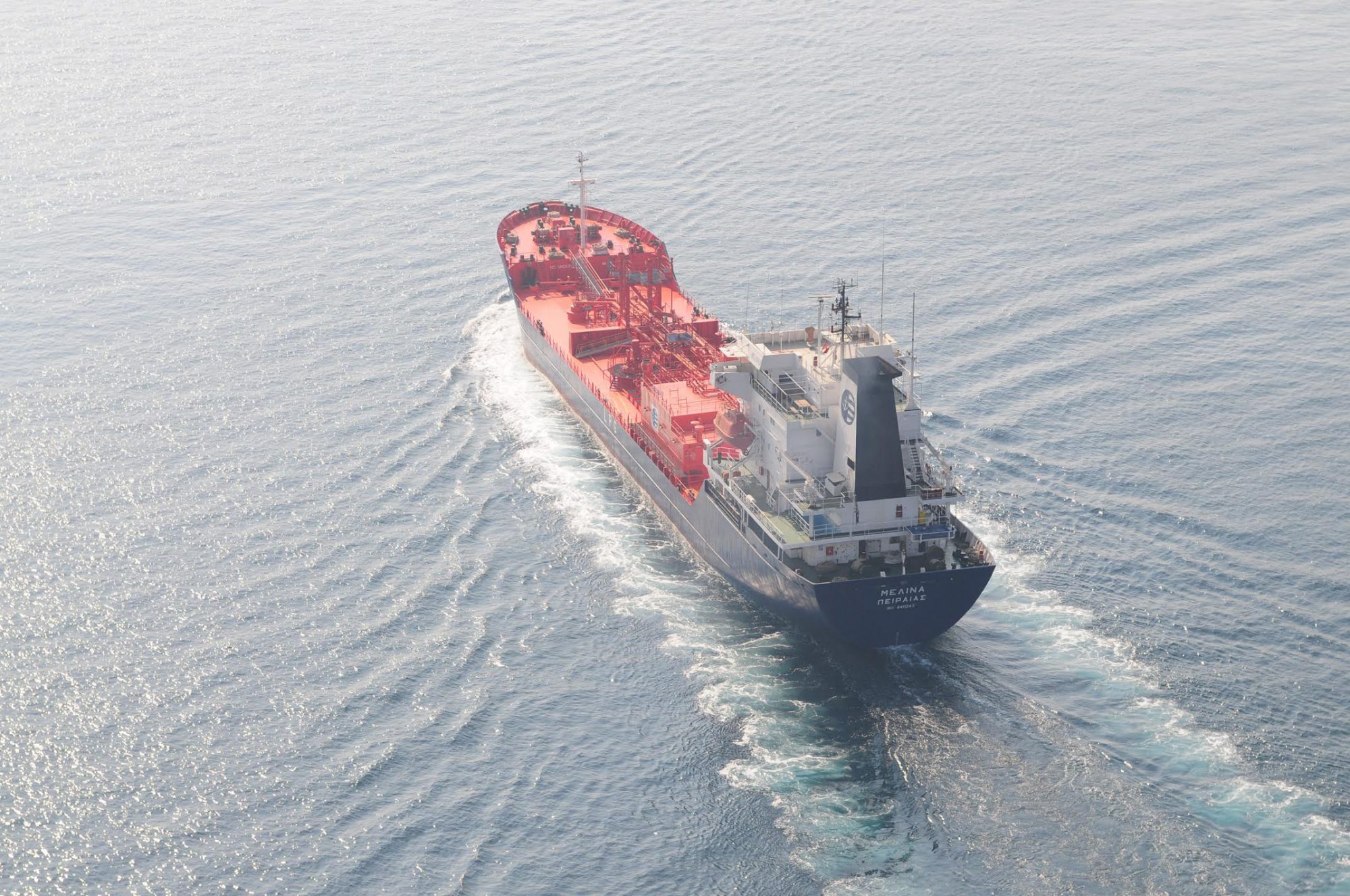 The Greek Hellenic Petroleum (HELPE) joint venture with French Total and American Exxon Mobil was selected to undertake the exploration of the marine area west and southwest of Crete for potentially significant oil and natural gas resources.
The concession area is ​​19,868 sq. Km, while the area west of Crete is 20,058 sq. Km.
Hellenic Petroleum are participating with 20% in the business scheme while French Total and American Exxon Mobil with 40% each.
The tender was announced in December 2017, following the request of the companies themselves.
Between the announcement moment and the present there were negotiations with the Hellenic Hydrocarbon Management Company at last submitting its proposal to the Ministry of the Environment and Energy for the designation of the three companies as the contractors for carrying out the hydrocarbon exploration.
The next steps include the audit of lease contracts by the Court of Auditors, their signature by the Hellenic Hydrocarbon Management Company and the Consortium and their approval by the Ministry of Environment and Energy to be submitted to the parliament for ratification.
Applications shall be evaluated in terms of the quality and timing of the research work, the amount of the rent and other financial consideration, and the extent of the areas that will be released after the completion of each phase of the investigations.
"Our will is to capitalise on the best international practices and the most advanced technological methods for identifying potential deposits, a development that will change the data and prospects, will substantially support the national economy and strengthen local communities", said the CEO of Hellenic Petroleum, Grigoris Stergioulis.
U.S. Ambassador to Greece, Geoffrey R. Pyatt, spoke of "great news," through a post on his Twitter account. In any case, the interest on the part of companies of this magnitude opens up a new page at the investment level, while indirectly it can show developments in terms of the demarcation of the Greek EEZ…. / IBNA