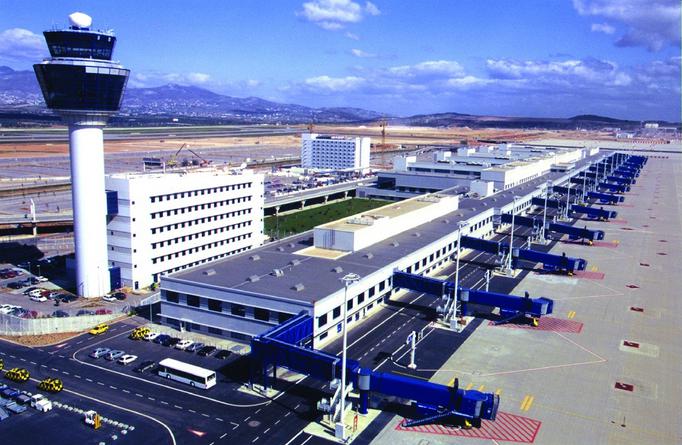 Athens, January 9, 2015/ Independent Balkan News Agency
By Spiros Sideris
Foreign visitors exclusively for Athens, increased in 2014 by 31% compared to the previous year, according to the passenger traffic data of Athens International Airport (AIA) "Eleftherios Venizelos".
Specifically, through the Athens airport, passed a total of 15.2 million passengers, ie 2.7 million passengers more than in 2013 (up by 21.2%). With these figures Athens reentered the international tourist map.
Only last December, according to the AIA, the passenger traffic totaled 1.06 million passengers, returning to the levels above one million after five years. A similar record was recorded in November as well.
Domestic passengers arrivals continued their impressive growth (+ 40.0%), while passengers abroad continued to increase steadily to levels of more than 20% (+20.6%).
During December, Greek travelers showed a significant increase of about 23%, at the same time signaling an impressive growth (+45%) in domestic travel. Foreign visitors exclusively for Athens, also recorded a particularly impressive increase of 36%, a development that reflects the attractiveness of Athens as a destination during the winter season.
Overall, for the year 2014, passenger traffic at the airport in Athens recorded a significant increase of 21.2% and reached 15.2 million, surpassing the corresponding performance of 2013 by 2.7 million passengers.
Both domestic passengers, and foreign passengers, showed similar levels of growth (+22.5% and +20.5%, respectively).