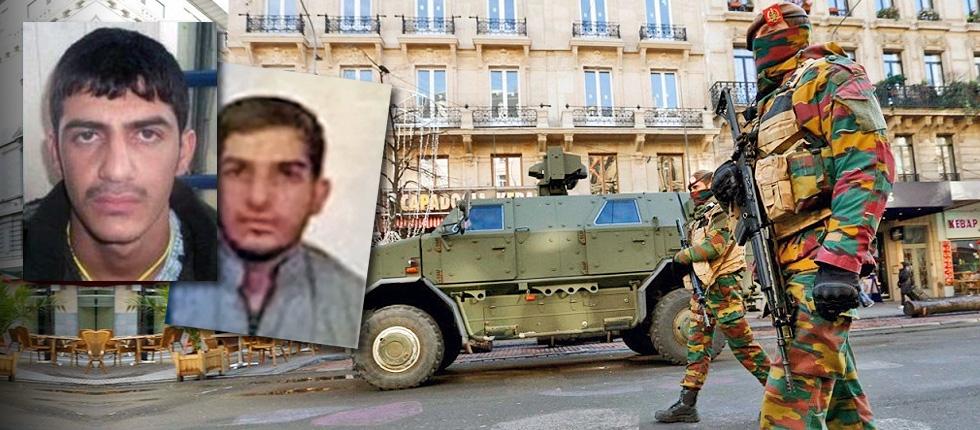 Athens, November 24, 2015/Independent Balkan News Agency
By Spiros Sideris
The admission that two of the Paris bombers had actually gone through Leros in early October, made the deputy citizen protection minister Nikos Toskas, arguing that "there was very good identification".
Confirming relevant reports in the british and french press, Toskas said in an interview in 'real fm':
"Yesterday I was in Brussels at the meeting of my homologues, where there was a consensus not to equate migration flows to terrorism.
Within these migratory flows are very few cases of people with extreme ideas, who embrace terrorism, while the large masses of immigrants are not to blame.
There were two incidents, for which we cooperated with the French authorities and which were identified in record time. They passed from Leros, at a specific date, early October, and participated in the attacks in Paris.
The French asked for their information, we gave them in record time, because there had been very good identification process in Leros, and these facts were confirmed. Therefore, we are talking about two cases within the 500,000 people who arrived since the beginning of the year".
The French police gave in publicity a new photo requesting information on the identification of the third suicide attack outside the Stade de France. According to police sources, the jihadists referred to as M. Al Machmont, also had passed from Leros on October 3, with the second suicide bomber who blew himself up at the Stade de France, Ahmad al-Mohammed and together they arrived in Paris.
Security measures
The the question whether Greece has taken increased security measures at this time, Toskas replied:
"We have taken enhanced measures at the identifying areas on the islands, controls take place; we strive to become even better. There is always room for improvement.
There is more supervision in mass areas where people circulating in our major cities, at the embassies of some countries, at areas of interest to certain countries, companies etc., in order to have a better security environment, while there is also cooperation with other countries".