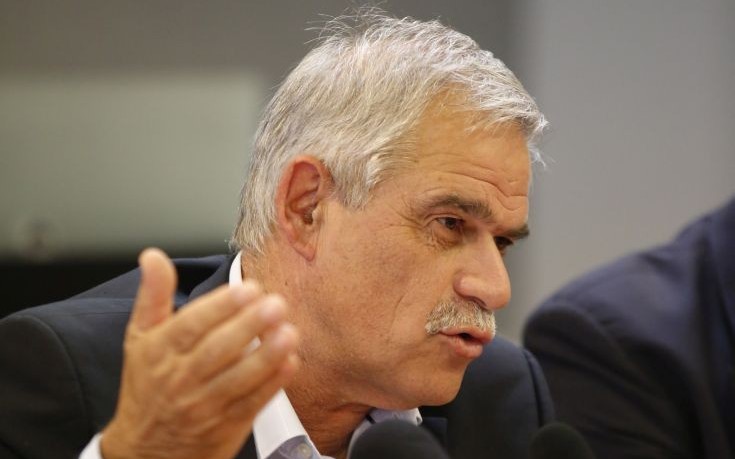 Athens, April 11, 2016/Independent Balkan News Agency
By Spiros Sideris
The need to reduce the role of NGOs in the premises were refugees are gathered, stresses the Deputy Citizen Protection Minister Nikos Toskas, in an interview with the newspaper "RealNews", noting that part of the NGOs really works with humanitarian perception.
As he says, "some people thought that 'humanism' suits them to make money". He also mentions that some of the organizations are funded by foreign countries or international organizations and complains that there have been cases of refugees who did not want to apply for asylum, but were pressured by members of NGOs and international organisations to do so.
"The wheat from the chaff must be separated", he adds, saying that a big part of the NGOs really works with humanitarian perception.
He also notes that the NATO operation has not yet yielded concrete results and blames the European Union that it "does not help to the extent that it should, or has promised".
However, he appears reassuring for the number of refugees who are in Greece. "The current number of about 50 000 is not excessive, we can bear it", he points out and adds that there is need for a parallel policy shift from managing flows to semi-permanent residence management.
However, he underlines that Greece can not stand "much of the misery of the world". "If large numbers are accumulated, there will be misery to our own people and that of course will not be tolerated", he said.
It should be emphasized that for the corresponding functions in Turkey there are no NGOs and all needs are covered by government officials.