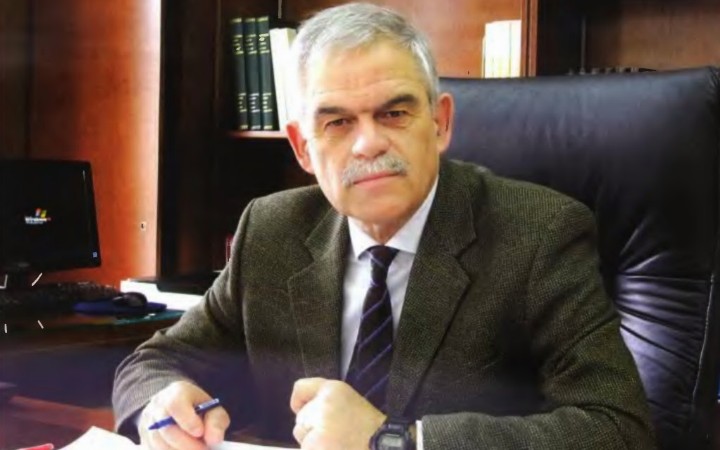 Athens, February 22, 2016/Independent Balkan News Agency
By Spiros Sideris
In an interview with the Sunday edition of the daily "Avgi", Mr. Toskas says: "NATO's mission will be the surveillance and observation of migratory flows and from there on, it will notify Frontex, which will act mainly in Greek territorial waters and supervise whether the Turks keep the agreement and allow boats to come to our islands or not", he says and stresses that NATO will not be involved in identification and that there won't be any pushbacks.
Responding to criticism that SYRIZA agreed to NATO's involvement , when its programming position is the disengagement from the North Atlantic Alliance, he stresses that in order to prevent the large migratory movement and maintain balance within the country and outside, was chosen to take advantage of opportunities in international politics to achieve "the best result for the people and the country".
Mr. Toskas underlines that it has been decided that the sovereign rights of Greece and Turkey be respected. "Turkish ships won't operate in our own territorial waters nor ours in theirs", he states.
Moreover, the deputy minister stressed that Greece has taken all required actions, the hot spots in the islands and the camps on the mainland.
On the possibility of the return for refugees, Mr. Toskas says there are many open points. "We can not accept all those people. We have the good will for the humanitarian reception of these people, but after that there must be Agreements for their return to either Turkey or other countries. This is not the case for asylum seekers, we are talking about economic migrants", he adds.