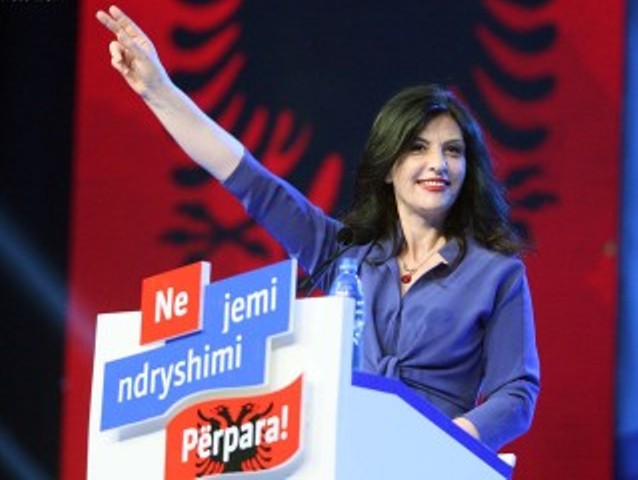 Tirana, July 23, 2013
The acting speaker of parliament, Jozefina Topalli has congratulated the newly elected leader of the Democratic Party on his victory.
"At a difficult moment for the Democratic Party, democrats rose up to take control of their party! With their participation in every meeting, democrats showed their spirit of ideals, which made the foundation of this party. Aware of the need to recover, convinced that the Democratic Party needed more than ever its members, democrats conducted today an emancipating, special, civilized and democratic process. Today, the Democratic Party has a new leader and I hope that he takes democrats as soon as possible toward victory", writes Topalli on Facebook.
Moreover, Topalli expresses her deep gratitude for the members of the Democratic Party for their trust and strong will to raise the DP back on its feet. /ibna/