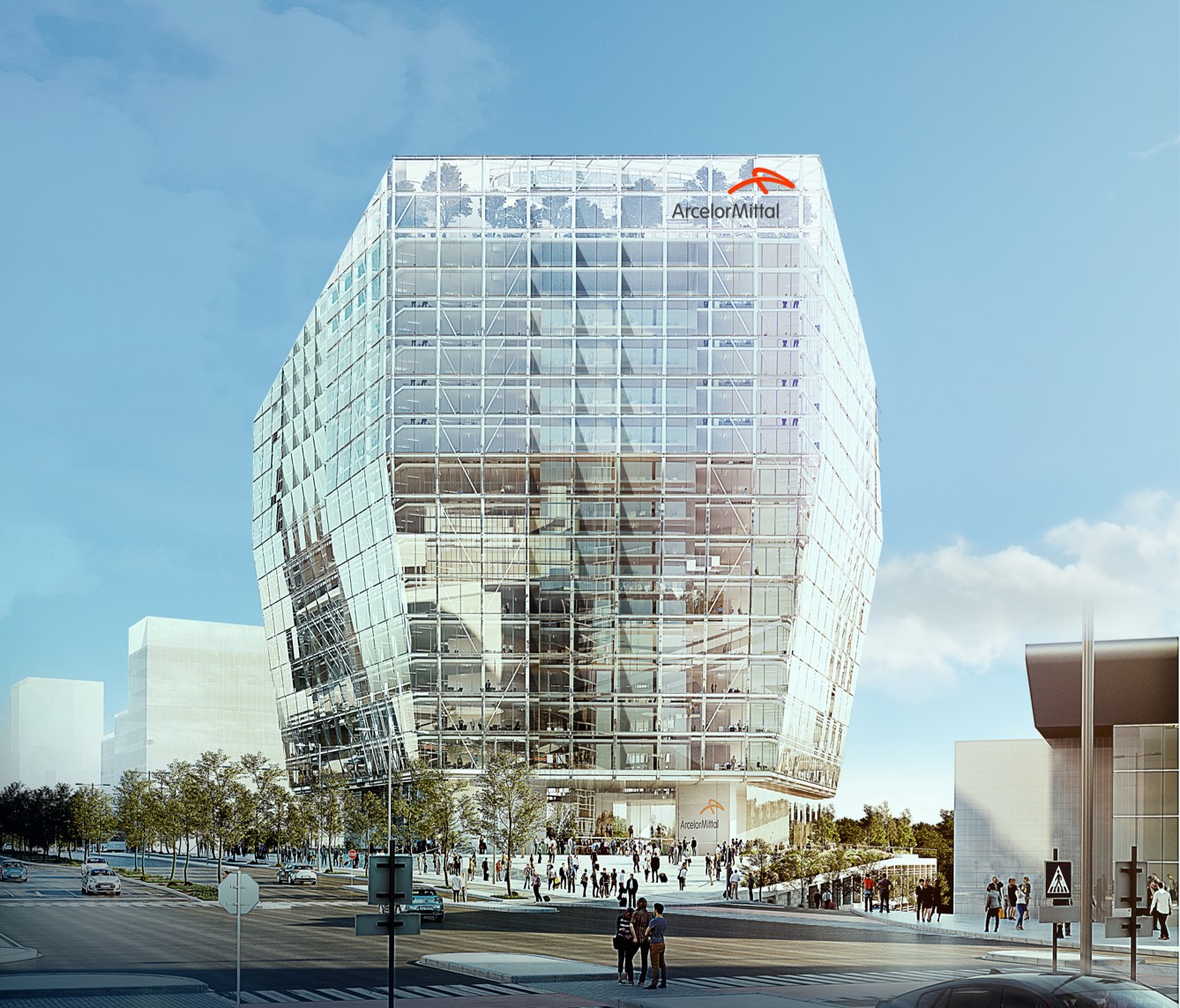 The world's leading steel and mining company, ArcelorMittal present in 60 countries, with "an industrial footprint" in 18 states, announced earlier on Friday it has reached a new deal to sell its steelmaking facilities in the Czech Republic, Italy, fYROMacedonia and Romania, to Liberty House. The latter is an international business with main interests in commodities, steel and advanced engineering products and solutions with offices in London, Dubai, Hong Kong and Singapore.
Reuters reads that "The sales satisfy part of an agreement with the European Commission related to ArcelorMittal's acquisition of Italian steelmaker Ilva."
The gigantic business ends up selling a number of its European branches due to competition concerns.
The European Commission had approved the company's bid to sell assets, in May 2018. In August 2018, the Italian government was fiercely against "the tender that gave troubled steel group ILVA to Arcelor Mittal" and wanted to revoke it. Especially the Deputy Prime Minister of Italy and Minister of Economic Development, Labour and Social Policie, Luigi Di Maio was opposing it, but last September, due to the deal the steel business reached with trade unions, Di Maio relaxed his grip and "gave in".
ArcelorMittal supplies with quality steel products all major markets including automotive, construction, household appliances and packaging…. / IBNA