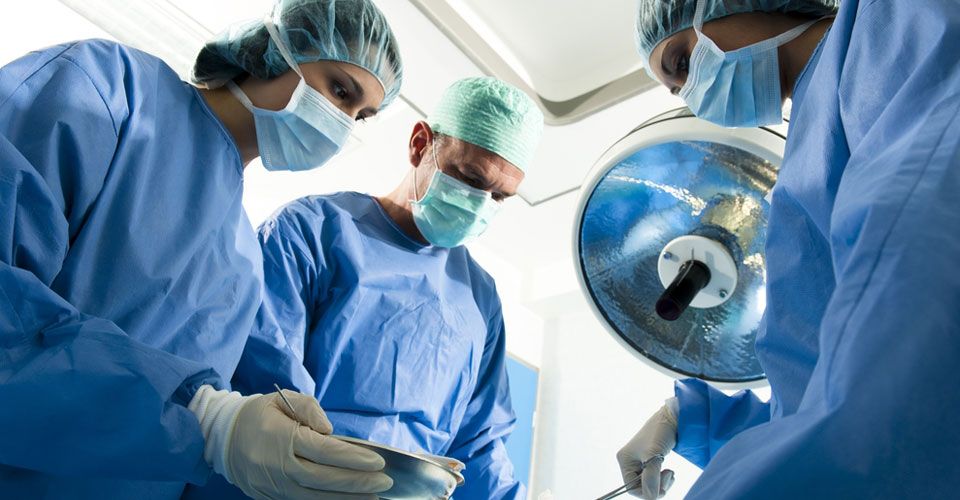 By Natasa Radic – Zagreb
Croatia has the leading position in the world when it comes to organ transplantation. According to the Ministry of Health, last year 411 transplant surgeries were performed, out of which 231 persons received a donated kidney, 128 liver, 44 heart, and eight persons received donors' pancreas.
The success of transplant program has continued into this year, so that up to the mid-May there have been 65 organ donations and 94 kidneys, 46 livers, 10 hearts were transplated as well as the three multiorgan transplantation. On the waiting list currently there are 129 patients waiting for a kidney, 26 wait for the new heart, 82 liver while eight patients are waiting the multiorgan transplant.
A significant shift in the transplant program Croatia has made joining the Eurotrasplant and thanks to the good organization of organ explantation in smaller hospitals and the promotion of the public good that is becoming increasingly sensitive to the issue of organ donors. According to available data, when the rate of donors and transplants concerned, Croatia is at the top of Eurotransplant.
Nine transfusion center have been included in  the collection of samples for stem cell donor registry, which will increase the possibility of bone marrow transplantation in Croatia. Registry will soon have 40,000 samples of which 33 275 typed. For this purpose, 4.5 million kuna (650,000 euros) were given by the state institutions.
On the occasion of the national day of donation and transplantation of organs and tissues the Ministry of Health has been given a special recognition to the coordinating teams in hospitals in which they performed explantation and donated organs transpantation –  KBC Osijek, OB Dr. Joseph Bencevic from Slavonski Brod and Vinkovci hospital. The maternity ward in KBC Rijeka and Pula General Hospital also received special praise for the results in the collection of cord blood for the central tissues' bank.