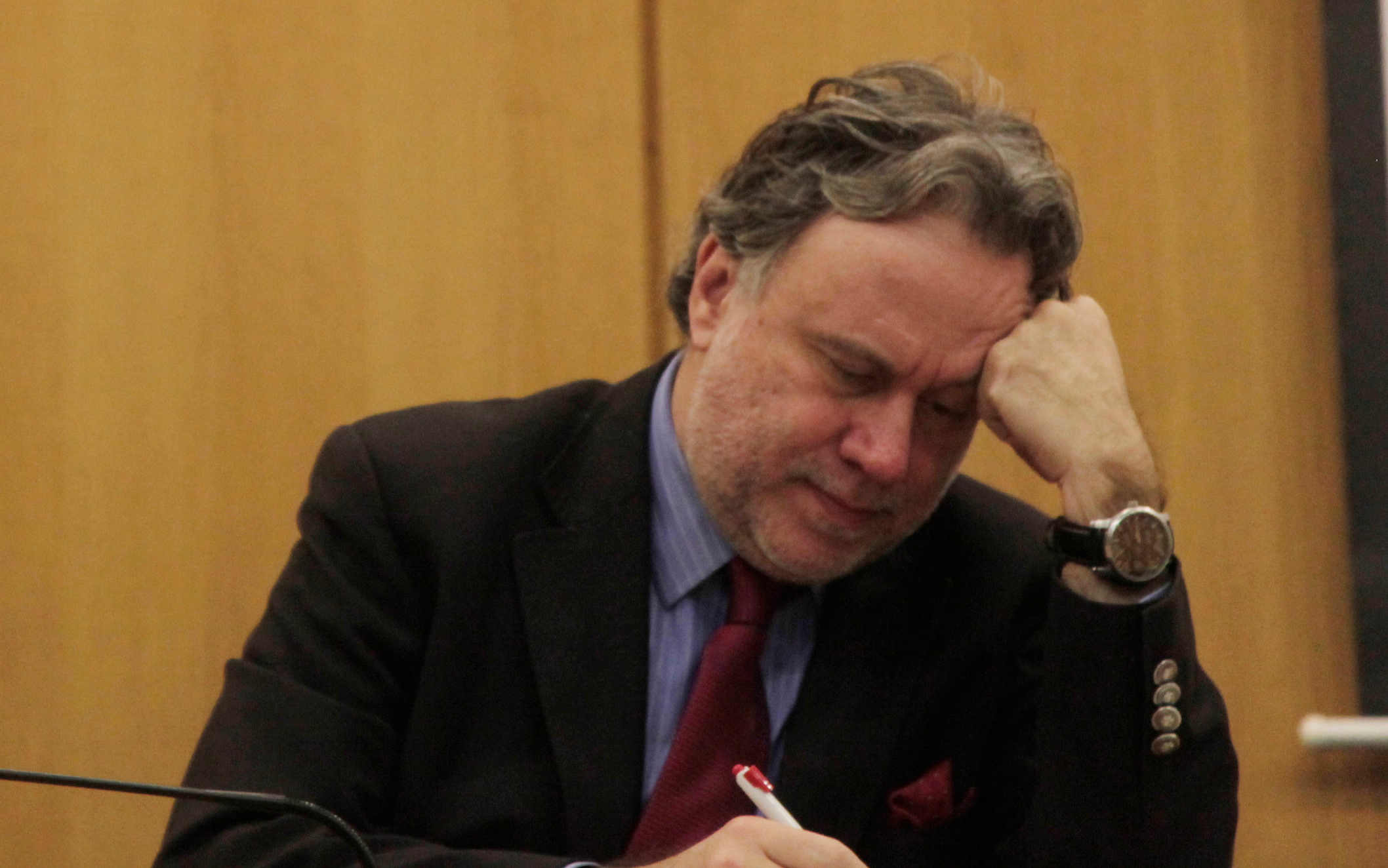 Athens, March 21, 2016/ Independent Balkan News Agency
By Zacharias Petrou
Upon their departure from Athens, Greece's creditors have characterized the talks with the Greek government as "productive", adding that the aim remains for the bailout program review to be concluded as soon as possible.
A European Commission official confirmed that "the mission was productive. There was significant progress made in taxation reform and key points of social security. Work continues even during the Catholic Easter holiday period. The heads of the institutions will return to Athens on April 2 to conclude talks and close the deal as soon as possible".
The final meeting in this round of talks between the two sides took place Sunday morning. However, despite notable progress there is no official agreement yet and there won't be one before all issues are agreed upon.
So far there is much convergence reported on taxation reform with an agreement being very close – the aim is for 1 bln euros in additional tax measures to be raised – while there is also significant progress on pension and social security reform.
Labor Minister Giorgos Katrougalos told reporters that the national pension will remain at 384 euros while main pensions will also be safeguarded. There is however still a difference, especially with the International Monetary Fund (IMF), over social security contributions; if they are not increased as the government requests, 600 mln euros will most probably be cut from supplementary pensions.
On the fiscal front, new indirect taxes are being discussed in order to attain a 3.5% of GDP primary surplus by 2018. Creditors continue to express reservations over measures proposed by the Greek side. An increase in special fuel tax is being discussed along with a tax on bank transactions – which the creditors strongly oppose – and increasing taxes on used cars.
Sources close to the negotiations say that everything possible will be done to make sure the country does not face a fresh liquidity crisis in such a crucial period especially with the ongoing refugee crisis in full swing.
A Euro Working Group meeting is scheduled for April 11 which may be decisive. Talks will continue, meanwhile, at technical level until Thursday 24 March.