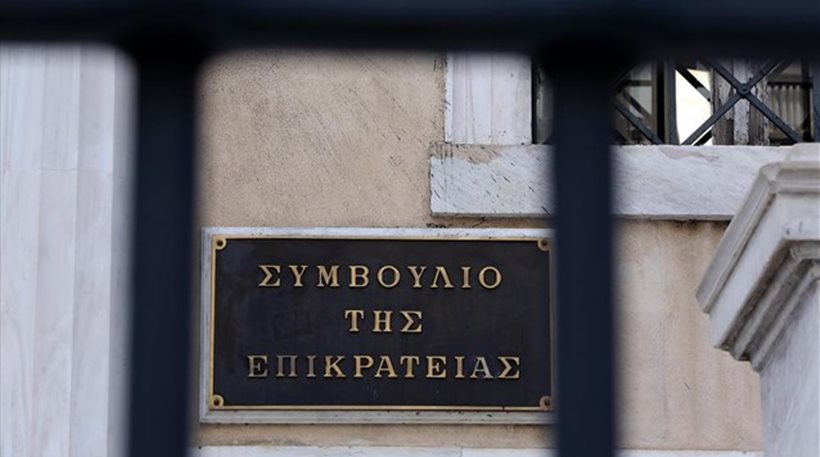 The Council of State which convened at around 17:00 on Tuesday to discuss the appeals against the television broadcasting licenses tender conducted by the Greek government, reportedly decided to accept the case for deliberation.
According to sources cited by local media reports, the Council of State members voted 16 to 9 in favor of accepting to examine the case against the TV licensing law, known as the "Pappas Law", since it was accepted that there are grounds for admissibility and that broadcasters have legitimate interest to appeal.
This means the judges will now rule on the constitutionality of the law. This examination has already begun discussing the legal arguments put forth by the appellants.
A final decision should not be expected imminently as another CoS session will be scheduled to further examine the core of the case.
Earlier on Tuesday, various obstacles propped up in the examination of the TV Licensing law by the Council of State as one of its members was hospitalized and replaced by one of two substitute members. A second substitute member is on leave after breaking his leg and has not participated in any meetings so far.
Meanwhile, Minister of Justice, Nikos Paraskevopoulos, has ordered a probe into allegations that one of the member of the Council of State is involved in a scandal. The issue – which was known since 2014 – was sensationalized in the press in recent days and Paraskevopoulos has ordered an investigation following reports in the press accusing one judge of helping a female friend of his get hired at the CoS. This caused the strong reaction of the union of judges and prosecutors which complained that there is an ongoing attempt to blackmail Council of State members.
On Wednesday parliament president Nikos Voutsis will attempt to broker a compromise between the government and New Democracy that will allow the appointment of a new chairman and board of the National Council for Radio and Television (ESR).
The effort is expected to fail as New Democracy has called for the "Pappas Law" on TV licensing to be revoked in order for the party to agree to approve the appointment of a new ESR board./ΙΒΝΑ