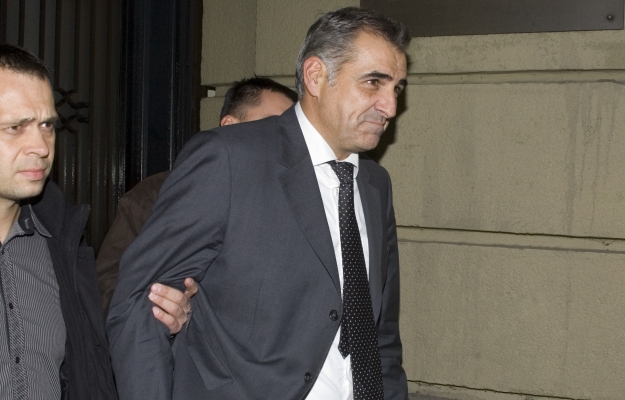 By Christos T. Panagopoulos –
Police authorities in the Croatian capital of Zagreb began yesterday a large-scale investigation into the country's Economic Chamber (HGK), after the arrest of Nadan Vidosevic, head of the institution and top businessman, who has been allegedly suspected of financial irregularities.
According to the country's media, investigators have already taken bags of documentation from the headquarters of the HGK after visiting it together with the detained president of the organization.
State radio said Vidosevic was suspected of diverting 32 million kuna ($5.63 million) from the HGK, which is financed by fees from local companies, through an elaborate scheme based on fictitious invoices, mostly for advertising and marketing services.
Several shell companies owned by Croats and based in the Czech Republic are alleged to have withdrawn money paid by the HGK into their accounts and brought it back to Croatia in cash.
Two men who owned those companies have been arrested in the last few weeks and media said they were cooperating with the police. Vidosevic's deputy at the HGK was arrested after that. None of the men has been charged, or commented publicly on the accusations.
At the time, Vidosevic said he was unaware of any illegal activities at the HGK.
Sources: Reuters, Croatian Times