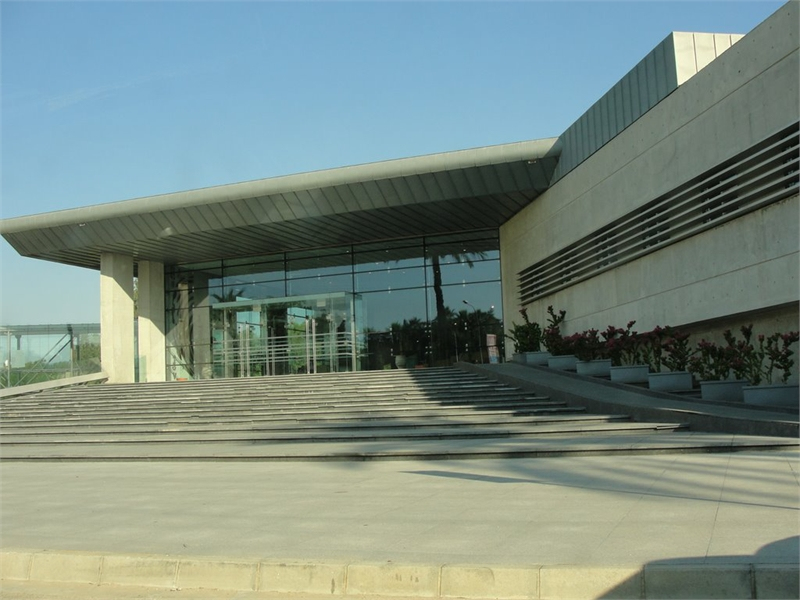 By Elias Hazou
The Supreme Court is today set to deliver a long-awaited verdict that will shape the fate of thousands of appeals lodged by bank savers who lost part of their money in the so-called haircut.
The top court will be ruling on whether the freezing of the uninsured part of bank deposits (those over €100,000) back in March was an administrative act or a political decision.
Should it regard that decision as an administrative one, the court will then determine that it has jurisdiction to consider appeals against the act.
More than 3000 appeals against the 'haircut' or 'bail-in' have been filed before the Supreme Court by depositors of former Laiki Bank and Bank of Cyprus (BoC).
The applicants and their lawyers are calling the haircut theft of property.