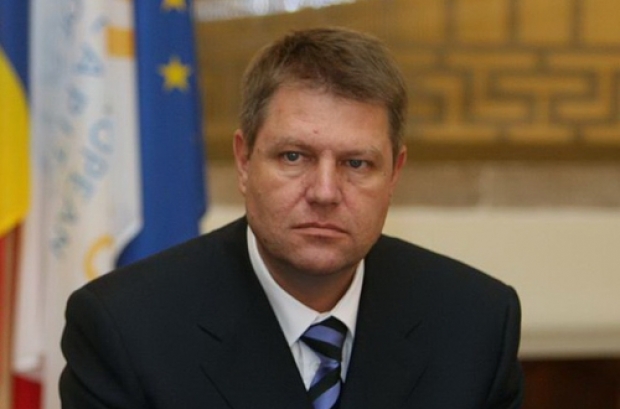 Bucharest, January 21, 2015/ Independent Balkan News Agency
By Daniel Stroe
Romania's High Court of Justice has today rejected an appeal submitted by the National Integrity Agency (ANI), an independent body tasked with checking public officials' wealth and assets, which had accused newly installed President Klaus Iohannis of incompatibility, putting an end to a trial which risked sparking a political crisis on Romania's political stage.
The judges rejected ANI's appeal and endorsed a decision passed by the Alba Iulia Court of Appeal in September 2013 when it decided Iohannis is not incompatible. ANI's report was thus annulled and the High Court's decision is final and irrevocable.
In defending the report, ANI's representative asked the judges on 14 January, when the last hearing was held, to admit the appeal, pointing to a previous decision passed by the country's Constitutional Court on elected officials' incompatibility. In their turn, Iohannis's lawyers argued the Constitutional Court has not yet motivated its decision so there is no legal ground on invoking that verdict.
ANI, which is one of the two main pillars of Romania's institutional fight against corruption along DNA (the National Anti-Corruption Department), declared Iohannis as incompatible in April 2013 when it found Iohannis was simultaneously holding the position of mayor of Sibiu and the municipality's representative in the board of management of a local water distribution and market administration agency
Reacting to the decision today, Iohannis saluted the verdict and reaffirmed his confidence in the independence and professionalism Romania's judiciary, recommending all the Romanian politicians to promptly answer requests coming from the justice. The National Liberal Party, the party Iohannis led until he was elected president in November, also hailed the decision which it said "puts an end to a series of attacks against Klaus Iohannis and pressure on justice" which the party said were spearheaded by PM Victor Ponta, Iohannis's rival in the presidential elections.
It was unclear what would have happened if Iohannis had been declared incompatible, with many abstaining from commenting on this scenario. But such a decision would have most likely deprived Iohannis of legitimacy and credibility, especially in the West which is very sensitive about Romania's efforts in fighting graft. At the same time, the decision would have sparked internal political turmoil and would have especially reactivated a politically declining Ponta, contested even by his own party fellows.