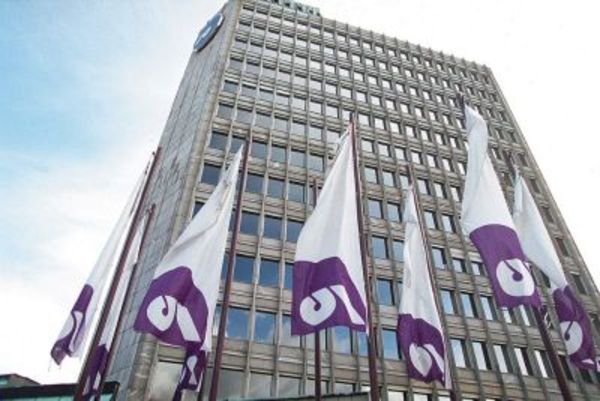 The three largest Slovenian banks are to transfer a combined EUR 3.33bn worth of bad loans onto the bad bank, an operation which would reduce their portfolio of non-performing loans to 8.87% from 24.61%, according to estimates by the Slovenian central bank cited in the National Reform Programme.
The Bank Asset Management Company will take over bad loans of NLB, NKBM and Abanka Vipa in exchange for bonds backed by EUR 4bn worth of state guarantees.
Based on the results of stress tests and a review of the banks' assets, Banka Slovenije estimates the amount of non-performing loans to be transferred at EUR 3.337bn at a transfer value of EUR 1.147bn.