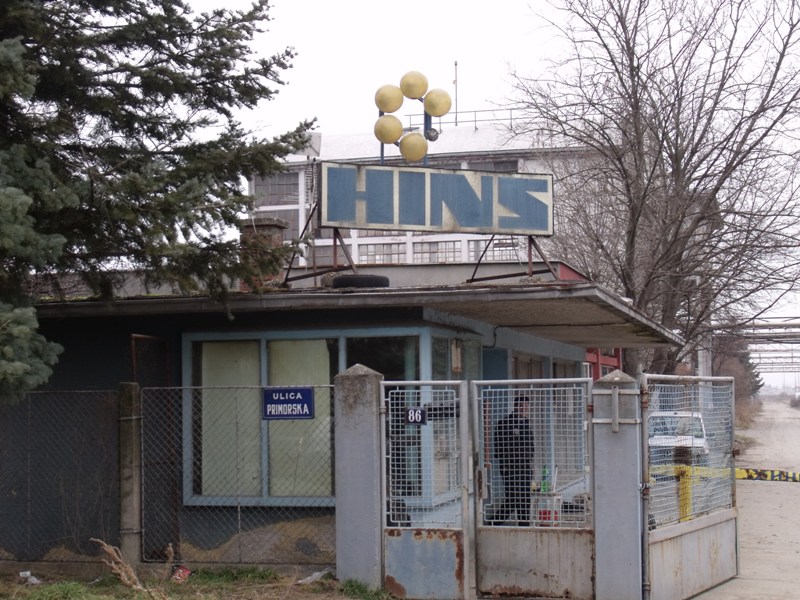 The illegally stored toxic waste of 1,080 tons was uncovered after an operation conducted by Serbia's Environmental Protection Ministry in co-operation "with the Security Information Agency (BIA), the Basic Public Prosecutor in Novi Sad and the Vojvodina Provincial Secretariat for Urbanism and Environmental Protection", balkangreenenergynews.com reads.
Authorities found the hazardous waste at the HINS factory premises in Novi Sad and together with a previous similar operation that took place in Obrenovac is part of an ongoing state battle against the wider storage of toxic waste across the country.
The competent minister, Goran Trivan said he would seek "the strictest punishment" no matter who the responsible party/parties is/are.
The problem troubles Serbia at large, with experts noting that such waste can be cancerous or has to be processed but is is not and instead remains stored, thus causing serious damage both to people and the environment they live in.
The ongoing investigation conducted by specialists will also determine the degree of danger the toxic stored waste that has been found till now has posed or would have posed (if stored for more time) to the people and nature…/IBNA