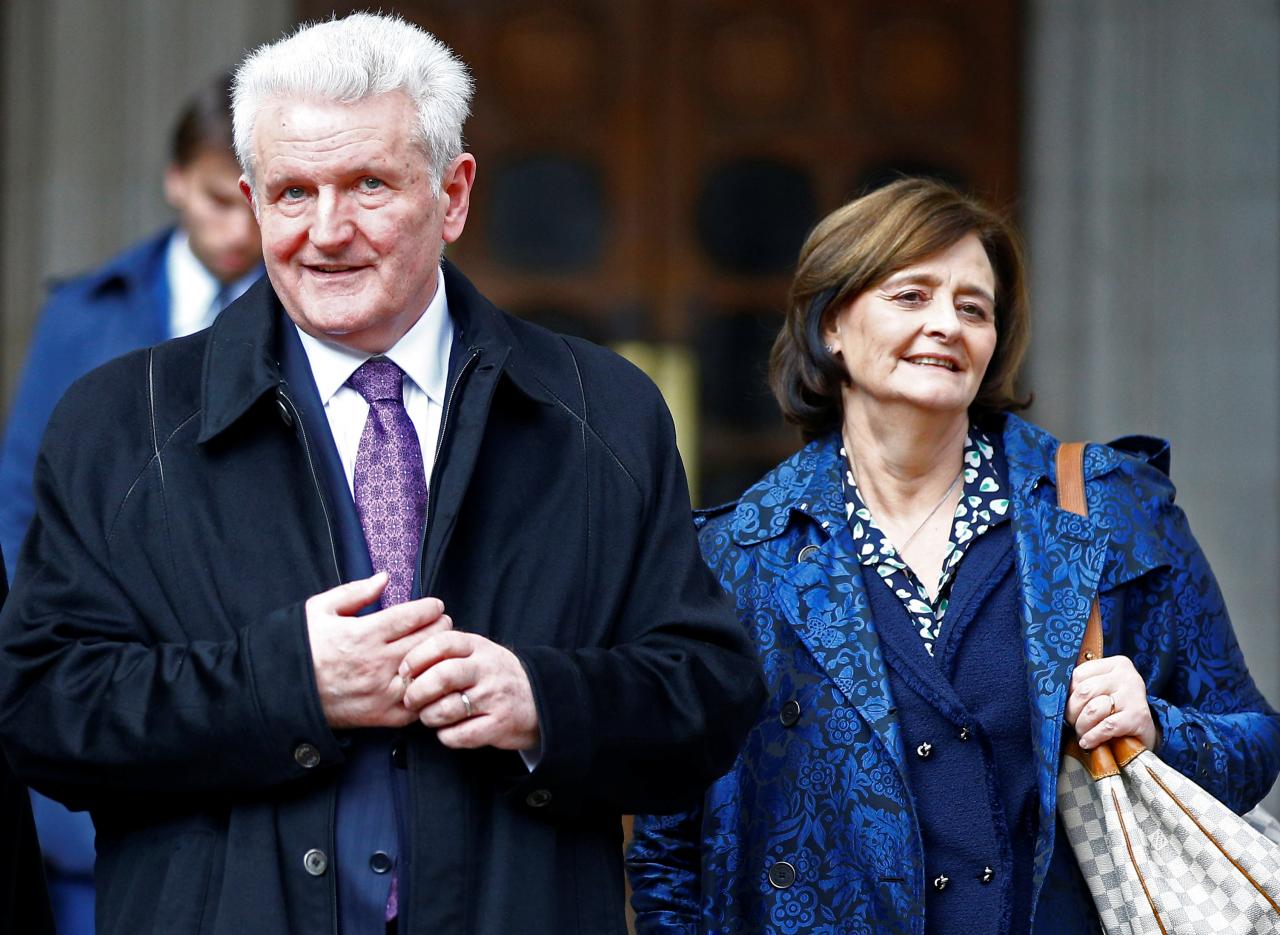 Agrokor founder and its former owner Ivica Todorić was denied permission to appeal extradition to Croatia from the UK by the High Court in London, Thursday.
Although the Croatian food and retail former magnate and the legal team in charge of his defence, James Hines and Cherie Blair, (wife of former British Prime Minister Tony Blair), appealed the court's April decision, the once powerful Croat "is likely to be transferred to Zagreb within week to face questions from prosecutors about allegations of fraud at Agrokor, prior to the near collapse of the conglomerate in 2016", HRT reports.
Croatian and international media describe Todorić's disappointment over the decision, since based on April's ruling, he will be extradited to his country of origin, where the food giant company was headquartered, Croatia.
HRT reads that asked by the press if he was ready to go to Remetinec, the pre-trial detention center in Zagreb where suspects are remanded to custody, he responded that, "This (him choosing to flee Croatia and move to London after the scandal broke out) was a business move for me. I came to London, stayed for a year, and did what I had to do. Of course, I'm a bit disappointed, but I have to keep fighting and I will fight even harder."…. / IBNA
Main Photo: Ivica Todorić (L) with Cherie Blair, exiting the London court, Thursday, October 25