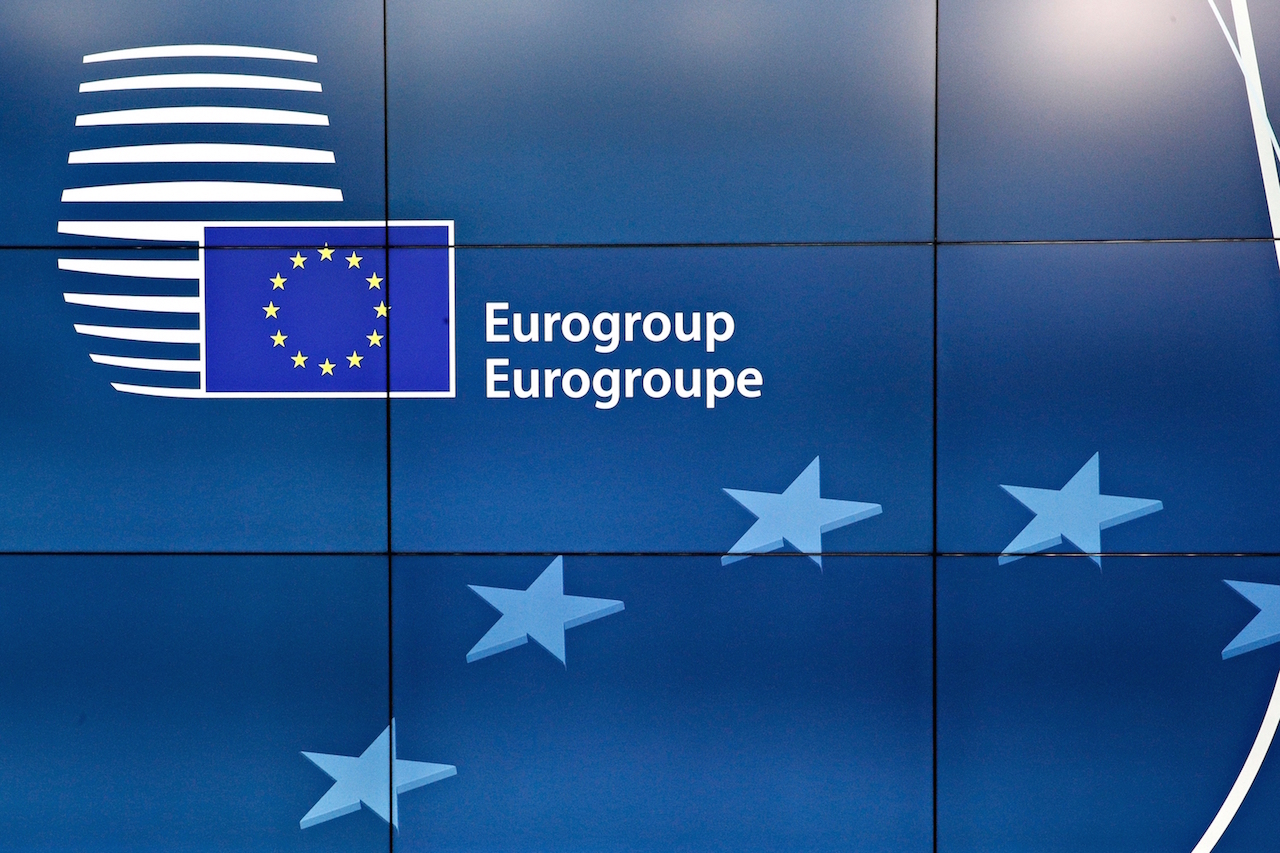 The Eurogroup, which is currently the first to be chaired by Portuguese Finance Minister Mário Centeno, will convene in an unprecedented good atmosphere as it will seal the completion of the third evaluation, and, at the same time, it will pave the way for a smooth exit of Greece from the memoranda, with simultaneous further debt alleviation.
Capital for the "cushion"
Today, the Eurozone Finance Ministers are expected to be informed by the institutions and outgoing President of the EuroWorking Group, Thomas Wieser, about the extensive implementation of Greek prerequisites, so they can approve the next installment of loans for Greece, which will is 6.7 billion. The disbursement will be broken down to smaller amounts, as usual, with the first installement expected to reach Greek funds around mid-February and after the necessary approval procedures by the national parliaments of the Member States have been completed as well as after the formal approval of the European Stability Mechanism Management Board has been received. In addition to paying back domestic (overdue) and external debts, these capitals will also serve to create the necessary liquidity "cushion" for the period after the end of the programme.
The total installment break down will be as follows:
– EUR 3.3 billion will be destined for the country's debt needs from February to June 2018
– EUR 1.5 billion will serve for overdue debts
– EUR 1.9 billion will be added to the security reserve
Brussels recognise that with the two multi-bills voted by the Greek Parliament in January, important steps have been taken to implement another huge volume of reforms that will help Greece meet the requirements of the post-memorandum era. Electronic auctions, which have been at the forefront of discussions in the past six months are of particular importance. 
The next "stops"
Tomorrow (Tuesday, January 23) Finance ministers will have a first discussion regarding the next steps. The fourth and final evaluation is expected to begin shortly, since, as noted, it must have been completed by June in order to have enough time to settle all the issues surrounding the exit of Greece from the programme. Given the tight timetable, it is estimated that the prerequisites of the last evaluation will not be particularly heavy or complex but will concern the "queues" of previous evaluations.
Supervision like in the eurozone rather than (a) "credit line"
It is also worth noting that the possibility of a precautionary support line is no longer definitive, since, as a European official said last week, the Greek government does not want it, therefore there is no such issue (to be considered). What comes next -as is the case with each country exiting a programme- is an "intense supervision" by Brussels until Greece repays 75% of the loans. This is a term that exists in the so-called two-pack and applies to all memorandum (bound) countries.
And then comes the debt
Finally, as regards debt relief, discussions at a technical level are expected to resume immediately after the end of the third evaluation, and political decisions will be made after the end of the last evaluation, as agreed. In this context, what needs to be clarified is the role of the IMF, as it remains unknown whether the IMF will activate – albeit formally – its own programme. However, in Brussels, they estimate that the Fund has toned down its stance and, most probably, there will be an agreement that will satisfy all sides and will make the Greek debt viable at the end of the programme…/IBNA