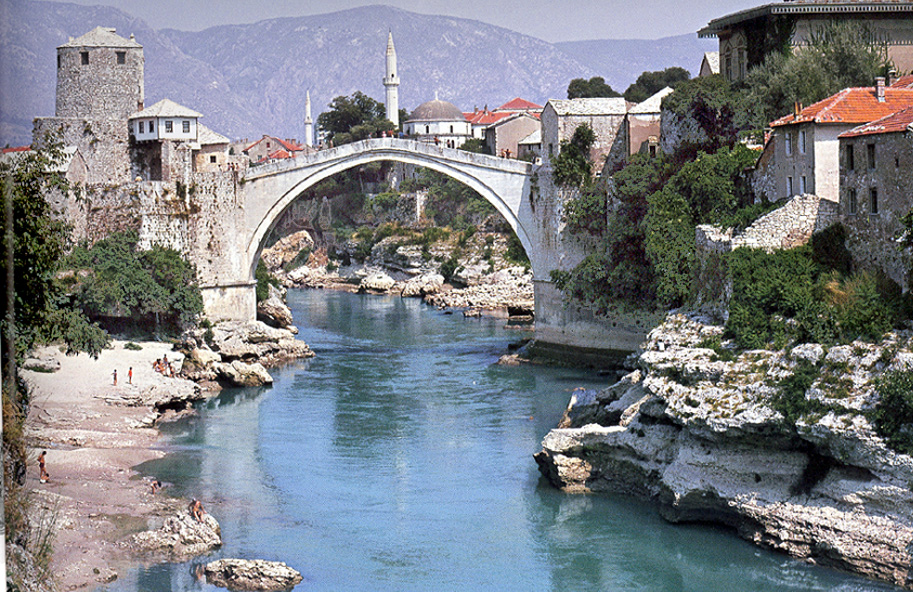 The international economic fair "Mostar-2013" opened today. It will take place until 13 April in the area of the Free Zone Herzegovina. The partner for this year's fair is the EU.
It is expected that there will be 750 exhibitors from more than 30 countries. In addition to the 27 countries that are members of the EU, there will also be surrounding countries, Turkey and countries in the Middle East, as well as China and Taiwan.
At the official opening ceremony of the 16th Mostar fair, the arrival of a high EU delegation is expected, with Ambassador Peter Sorensen as the head of the Delegation. He will have the honor to announce the fair as open.