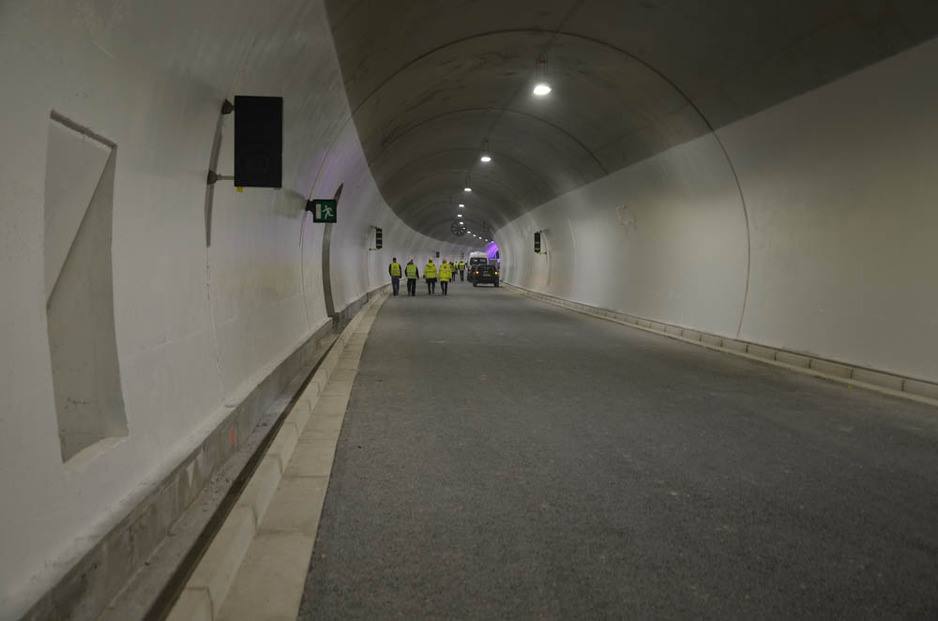 Review Hari Stefanatos
The solemnly opening of the tunnel, "March 1″ Zenica South – Lašva will take place today at 20:00 o'clock at the square in front of the southern gate of the tunnel.
"The new six kilometers of modern highway facilitates will shorten the road communication between two important economic centers in Bosnia and Herzegovina – Sarajevo and Zenica. Safety and comfort of traveling on highway A1, a length over 102 kilometers, including nearly ten kilometers of tunnels, will be closely monitored and secured for 24 hours a day, 365 days a year from the control room at TMCC Drivuša", the JP Highways Federation announced today.
(Source: Sarajevotimes)