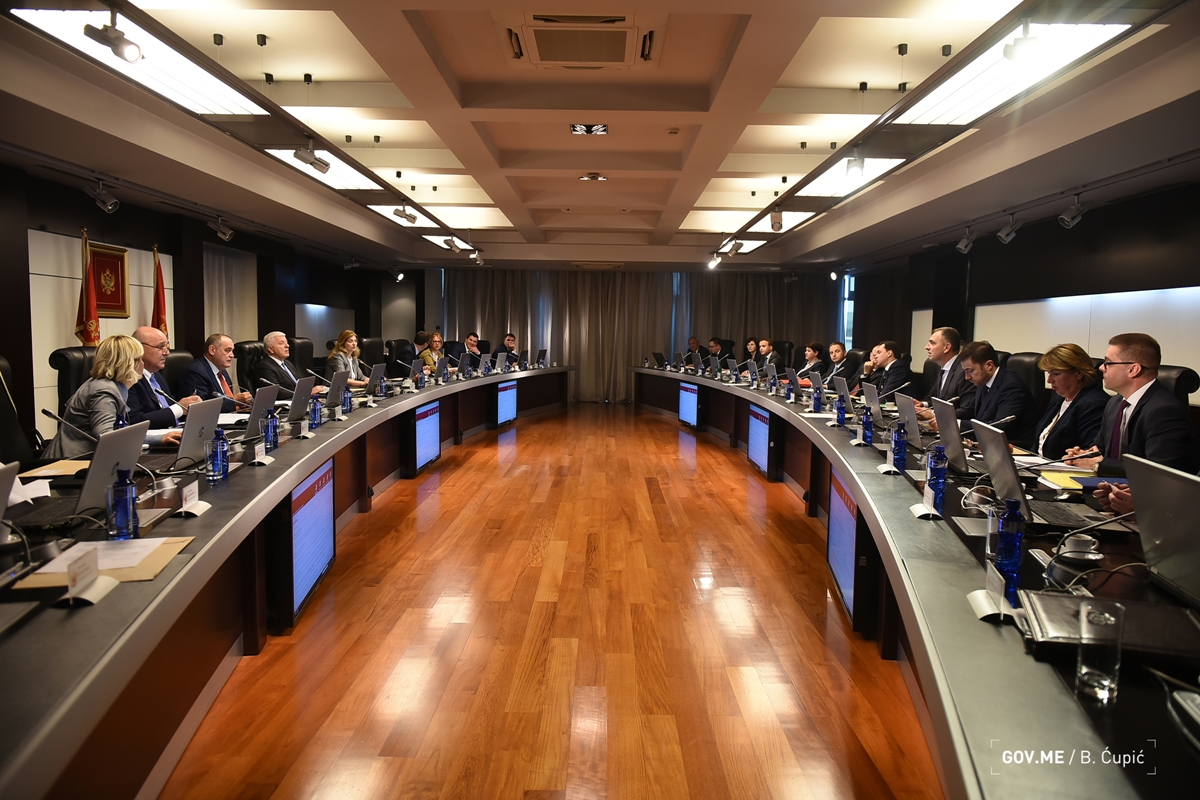 Duško Marković's term as Prime Minister of Montenegro started on 28 November, three years ago. In the past three years, stability of public finances has been strengthened and economic growth has been enhanced. The growth continued this year, but with slightly lower rates, Pobjeda daily writes.
Although GDP is on the rise, salaries do not follow the same tempo. Government's data shows that around 30.000 new jobs have been created, investments have boosted, the undersea cable with Italy has become operational and Montenegro is entering the finishing phase of the construction of a priority highway section. Salaries and pensions are paid on a regular basis and a decision to increase salaries in the education and healthcare sector has been taken.
The fight against the grey economy has intensified, with the introduction of electronic fiscalization expected to produce great results.
The state budget has been on the rise. The capital budget has hit a historic level. At the same time, the government has decided to increase the minimum wage (to €222).
Representatives of the Government remind that Government's stable policy is confirmed by international monetary institutions and investors. Their key remark refers to high public debt, which should be reduced.
The Prime Minister has said recently that he is very satisfied with the results. However, there's still a lot to be done. He said that that Government would do its best to prevent young and talented people from leaving Montenegro in search of a better life.
The opposition in Montenegro, however disagrees with Mr Marković's view. They state that economic growth isn't felt. They wonder why the salaries don't go up, simultaneously with GDP.
"The Government keeps telling us that economic growth in Montenegro has been the highest in the region in recent years. How is it possible that citizens don't feel it? According to official data, the real wage is lower. How is it possible for economic growth in Montenegro not to have an impact on the living standard of citizens", opposition MPs keep asking.
They are calling for an additional increase in the minimum wage and the reduction of the excise tax.
The government is carefully considering those suggestions but, a thorough analysis is required before taking actions./ibna