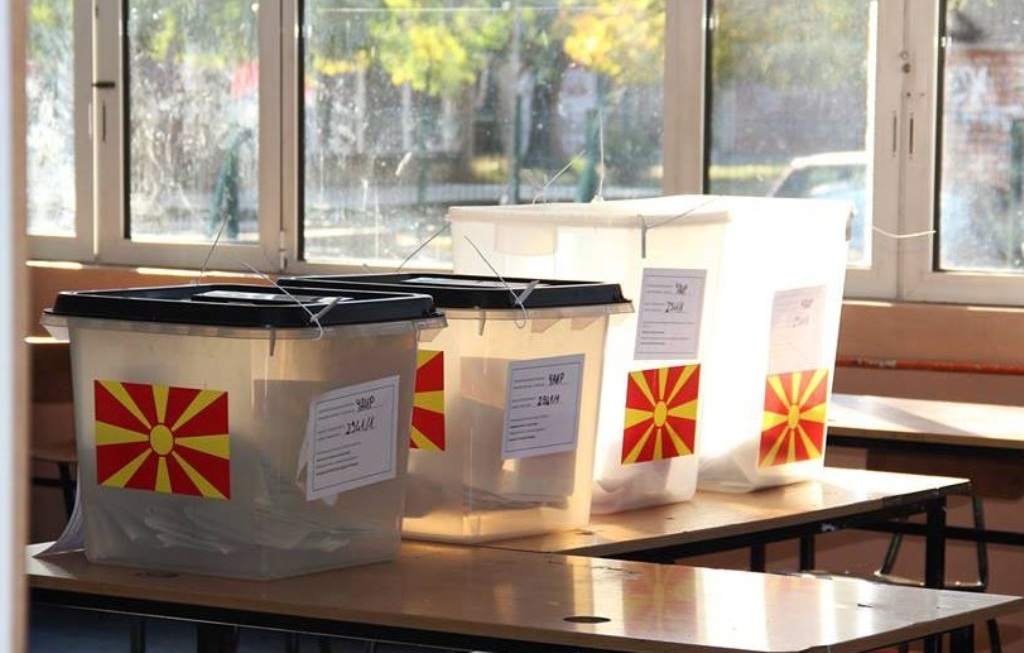 Today marks the last day of campaign for the referendum on the name in FYROM. This referendum will take place on Sunday, September 30th.
Political parties will continue their campaign until midnight and then, they will have to observe a 48 hour electoral silence.
The State Election Commission said that this morning, it has started to distribute ballot papers in local electoral commissions.
The number of voters eligible to vote on Sunday is 1.806.336. Citizens of the country will need to decide whether they're in favour or not of the deal reached with Greece about the country's new name "Republic of North Macedonia". The voting starts at 7 am and ends at 7 pm. This referendum will be monitored by a large number of domestic and foreign observers. /ibna/