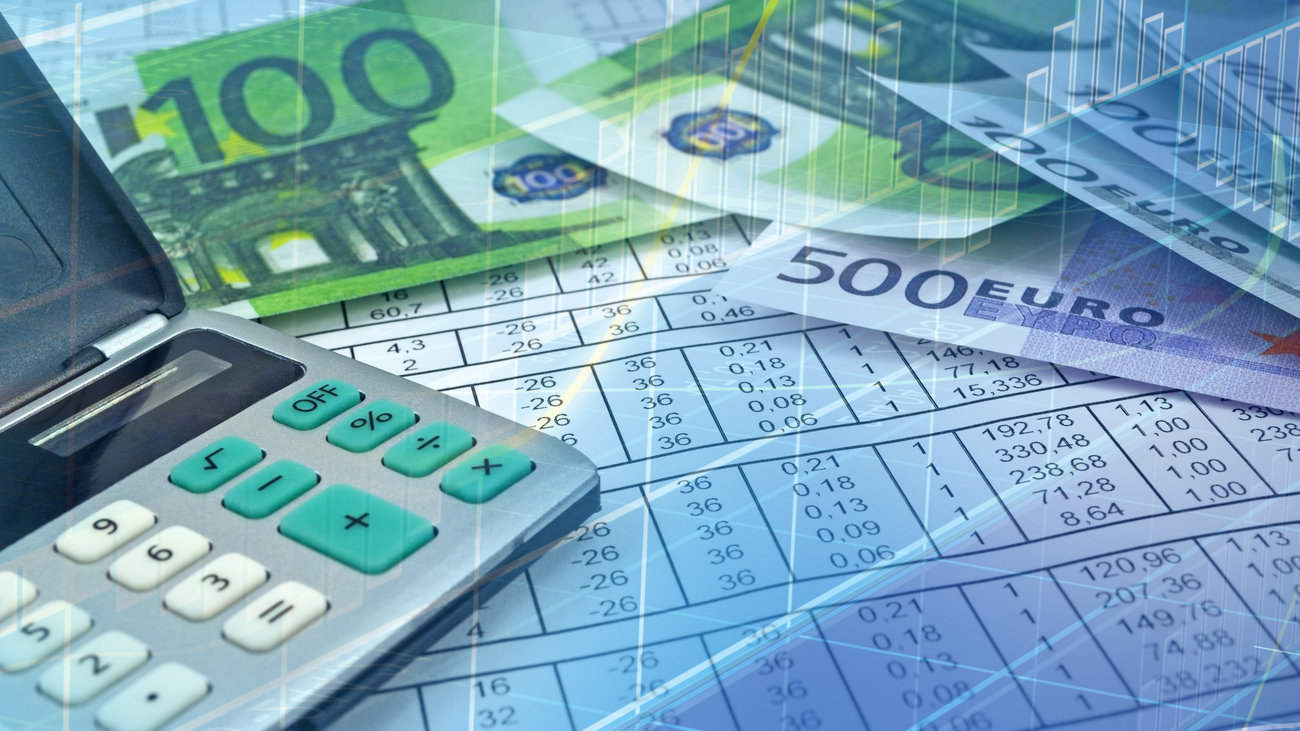 Without the measure of pension cuts, with the simultaneous inclusion of a package of positive measures exceeding EUR 900 million, is tabled today in the Greek Parliament the first post-memorandum budget. At the same time, in the budget there is mention to the estimate of 2% GDP growth for 2018 and at least 2.5% for 2019.
Commission reports
At the same time, two reports from the Commission are expected today. The first will concern the assessment of the Greek budget, which is expected to be positive for Greece and a second one, which will concern how the post-memorandum period for the country is going. The latter will report delays that have arisen both in the implementation of privatizations and in the repayment of overdue government bonds to individuals. However, the government's economic staff is not worried, as they expect that things will accelerate by the end of the year and there will be no issue of reimbursing the first EUR 600 million from the return of European bank bond yields, on the basis of the Greece – Commission agreement to reduce Greek debt
Growth of 2% this year and 2.5% in 2019
With regard to budget projections that are included in the budget and appear to have the go-ahead by the Commission, the target for the primary surplus of 2019 is set at 3.6% of GDP, without including the revenue from pension cuts (around EUR 2 billion), but with additional needs for permanent positive measures of more than EUR 900 million next year, surpassing the basis of the announcements made by Prime Minister Alexis Tsipras from the TIF. The first post-memorandum budget foresees a growth rate of at least 2.5% in the following year and 2% in 2018.
Only positive measures
In relation to the positive countermeasures (the negative measures have been eliminated), they start from the 10% reduction in the average rate of ENΦΙΑ in 2019, the subsidy for the social contributions of young people, the reduction of the insurance contributions of the self-employed and farmers (for which the relevant bill has already been tabled in the House), reductions in business income tax (reductions of 1% per annum from 2019 to 2022) and dividend tax (from 15% to 10%), up to the funds for the strengthening of special treatment and the "Help at Home" programme./IBNA