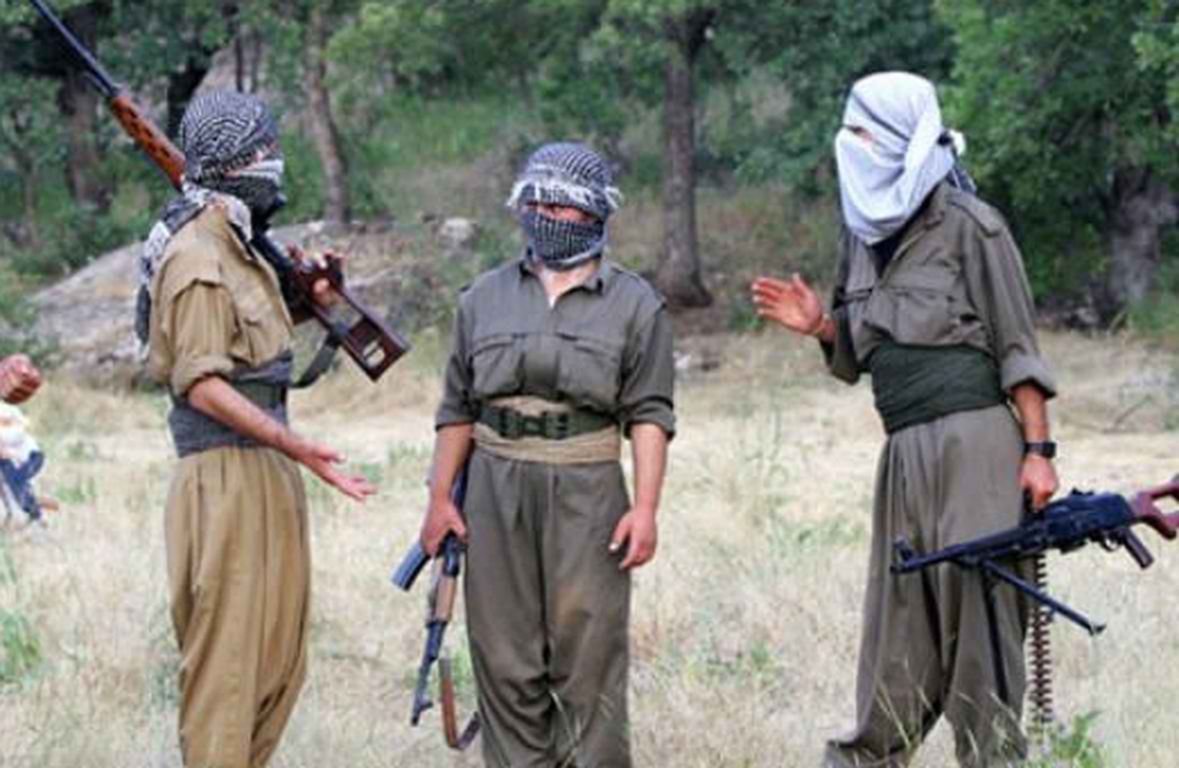 By Manolis Kostidis
Today (May 8) is expected to begin the gradual withdrawal of the rebels of PKK as it was announced by the military leader of the Kurdish organization in an interview on Mount Qandil two weeks ago. However, Ankara seems to recede from its original position for unarmed withdrawal and now accepts the withdrawal of the rebels with their weapons.
PKK accuses the Turkish army that endangers the entire process with military maneuvers.
"The constant activity with unmanned reconnaissance aircraft, is delaying the process of withdrawal. The increasing military operations and maneuvers in Kurdistan, are not only affecting negatively the process of leaving, but is also creating the conditions for challenges and conflicts "is pointed out in PKK's statement.
The Turkish authorities claim that there are about 2500 rebels in southeastern Turkey while the Kurds talk about 3500 people in the same area and another 3000 in northern Iraq.
However, Recep Tayyip Erdogan, seems that has changed attitude and now says the rebels must abandon the Turkish territory and with their guns before, whereas earlier he had declared that they should leave unarmed.
"They know the way where they entered Turkey, so they will know how to come out again from the same way," was his answer to a question about the way which rebels will follow in order to depart.
The military command of PKK has strongly denied the request from Erdogan's government the warriors to lodge their weapons and then leave. The Kurds feared that during their withdrawal from the Turkish territory could be attacked, as happened in previous withdrawals in 1999, where hundreds of rebels had been killed.
Ankara, without any formal announcement, accepts the withdrawal of the rebels with their weapons and leaves open the issue of the disarmament of PKK for the future.