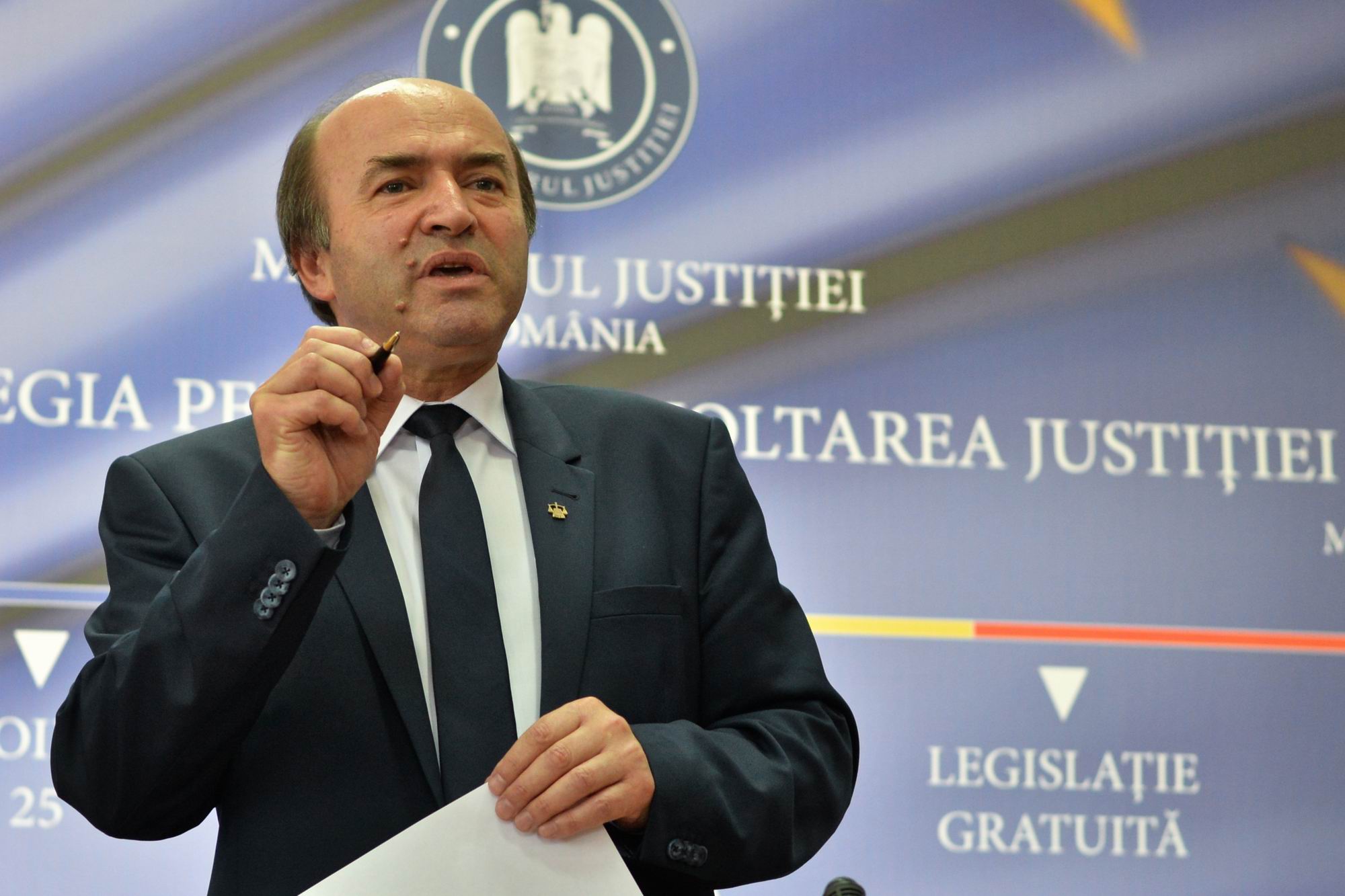 Late on Wednesday evening, speaking in a talk show of Antena 3, the Romanian Minister of Justice, Tudorel Toader announced he would propose an emergency ordinance that will give the chance to imprisoned people "following investigations that also involved wiretaps carried out by the Romanian Intelligence Service (SRI) to ask that their sentences be reviewed", romania-insider.com reports.
News.ro quoted the minister:"It will allow all convicts that have the sentiment or belief that their sentence was based on illegal wiretaps or protocols to ask a judge to check if this is the case. The judge will rule if the case is retried or not."
He will officially file his proposal to the prime minister Viorica Dancila as soon as the holiday period is over.
Toader said that his proposal will allow Romanian citizens to believe that justice is being done and steps followed by the book as the Constitution dictates.
Romania-inisder.com added that :The secret protocols the SRI had with prosecution bodies and other state institutions have been widely debated in the past year. The debate mainly revolved around the relationship between SRI and DNA, the institution that investigates corruption crimes by state officials."…. / IBNA