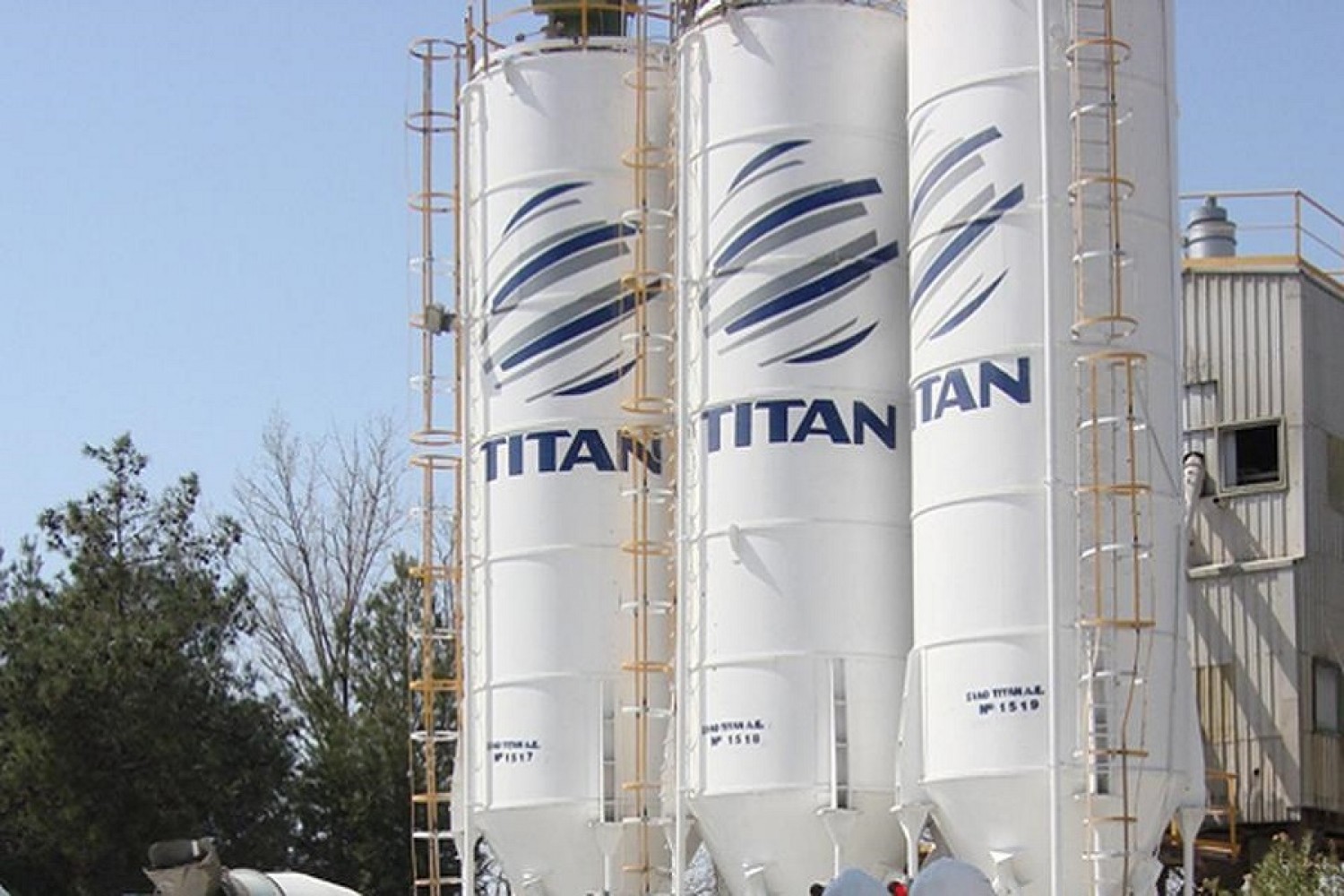 After announcing it had joined the Global Cement and Concrete Association (GCCA) in September, Titan Group, an independent, vertically integrated cement and building materials producer with 116 years of industry experience which, until very recently was headquartered in Greece, has decided to move its HQs to Brussels, Belgium. The news was announced via an official company statement on Thursday, October 18.
Although the decision took many by surprise, financial and business connoiseurs do justify the move by reiterating that Greece's choking business environment leaves no room for many companies that wish to expand, to remain "anchored" in Greek waters.
The company itself speaks of further, future, uninterrupted "development and to contribute significantly to the international competitiveness and its future growth", as the press release reads.
Through the current move, TITAN group's main objective is to improve access to international capital markets and the international banking system with more (than Greece's) competitive borrowing costs.
Due to today's Greek banking system which cannot correspond to the constant needs of a big-league group such as TITAN, and the latter's presence on a stock market with the dynamic of ATHEX is a deterrent to international funds that the group is interested in.
Thus, by establishing ΤΙΤΑΝ Cement International the major producer aims to facilitate the listing of TITAN Group in Euronext Brussels with a parallel listing in Athens Exchange and Euronext Paris.
The independent group has a 116-year business presence and cement plants in ten countries…. / IBNA