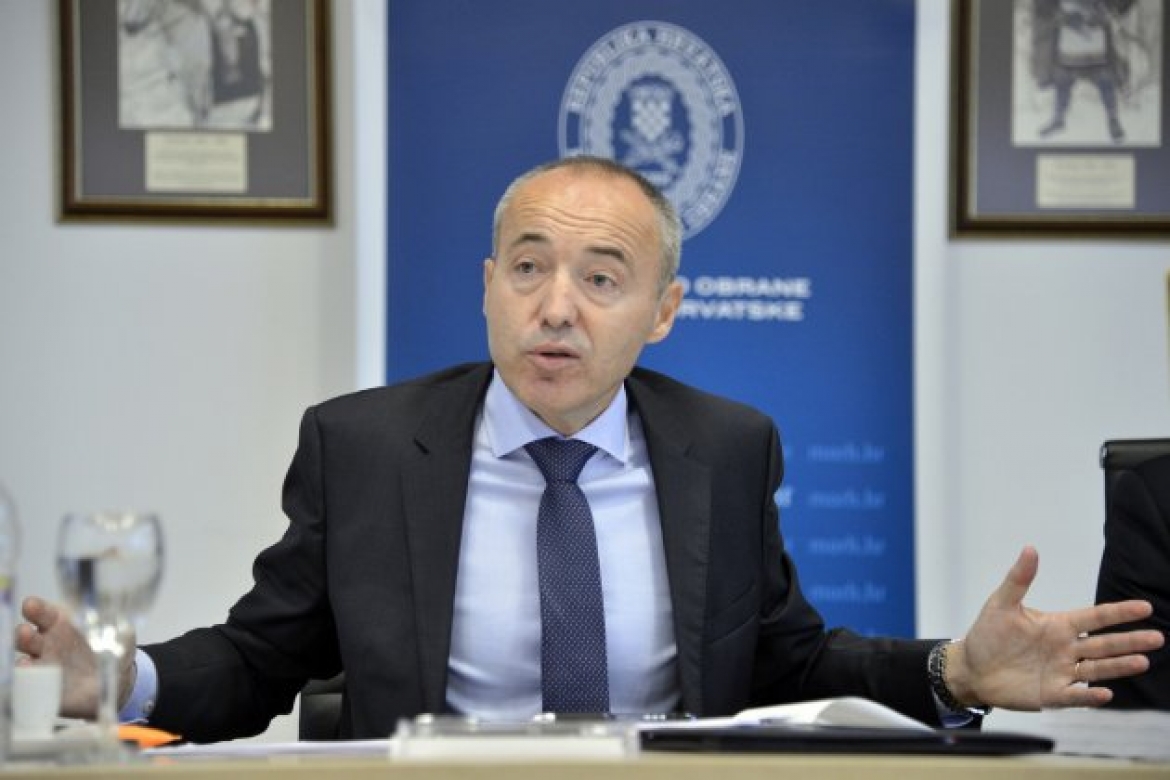 Serbia and Croatia have each banned another politician from entering them in a round of tit-for-tat restrictive measures.
The truth is it took Belgrade a few days to answer Zagreb but better late than never.
It all began with the Serbian Defence Minister Aleksandar Vulin who, referring to him attending the Jasenovac (in Croatia) memorial service, on April 22, had said that his presence there is not up to the Croats and their leadership but up to "the supreme commander of the Serbian Army, [President] Aleksandar Vucic…".
Croatia responded by barring Vulin from attending the official commemoration for the victims of the World War II camp at Jasenovac on April 22 and said his statements equaled an "attempt to deny Croatia's sovereignty".
Serbia's response came on Thursday. Through a press release, it announced "that it will not allow Croatian Defence Minister Damir Krsticevic into the country in retaliation for official Zagreb's decision to ban Serbian Defence Minister Aleksandar Vulin from Croatia", Balkan Insight reports.
The press release said that "Serbia considers these actions of Croatia as going against the spirit of good neighbourly cooperation and respect for basic European values, which include freedom of movement."
Ana Brnabic, the Serbian Prime Minister had said on Monday that her country would not leave the incident unanswered… / IBNA
Main Photo: Croatian Defence Minister Damir Krsticevic