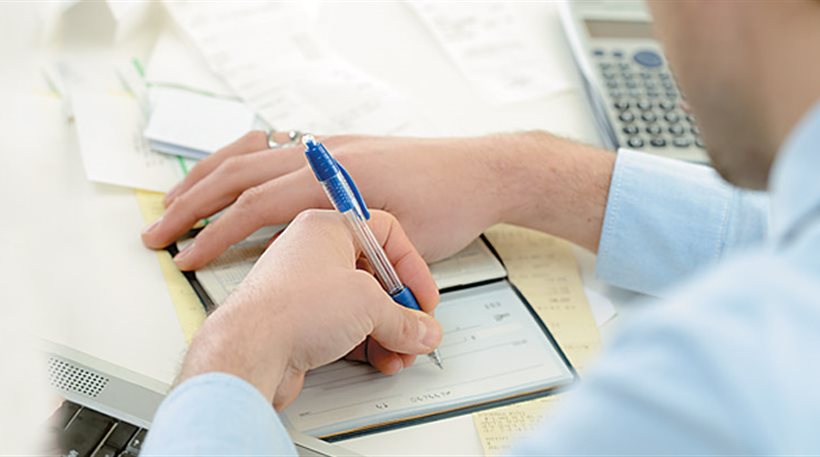 By Spiros Sideris – Athens
"Tiresias" information system will be accessible from now on to business representatives or merchants, who will have access, for a certain fee, to a qualified service system, in order to "check" their customers or even their suppliers. "Tiresias SA" is an interbank company, which collects and holds information on the economic behaviour of businesses and individuals.
Direct access to the "blacklist" would be possible for a small fee, and the service is called "check". This move will signal the start of providing business information to the market.
To make it simple, each company will be able to "check" the register both of its customers and of its suppliers, and make a research on the risk of a possible co-operation of the company with the former. Indeed, the subsidiary banks will now be able to even sign contracts for the resale of data on legal entities, which are listed in the so-called "system defaults".
Speaking to the newspaper "Kathimerini", the business development director of "Tiresias SA", Peter Kapasouris, highlighted that already 700 customers – companies have completed their enrollment in the new system. Access to the system have acquired both the companies, as well as the Ministry of Finance and ETEAN, which given the fact that it approves loans with the guarantee of the greek State, it wants to be able to directly monitor the creditworthiness of companies applying for the loan.
According to Kapasouris, the aim of the new service is to "become easier to control the reliability of the business and through this process to protect the creditworthy companies. Now the business world can have access to the same data banks can see through our system. It therefore significantly reduces the risk involved in a transaction".