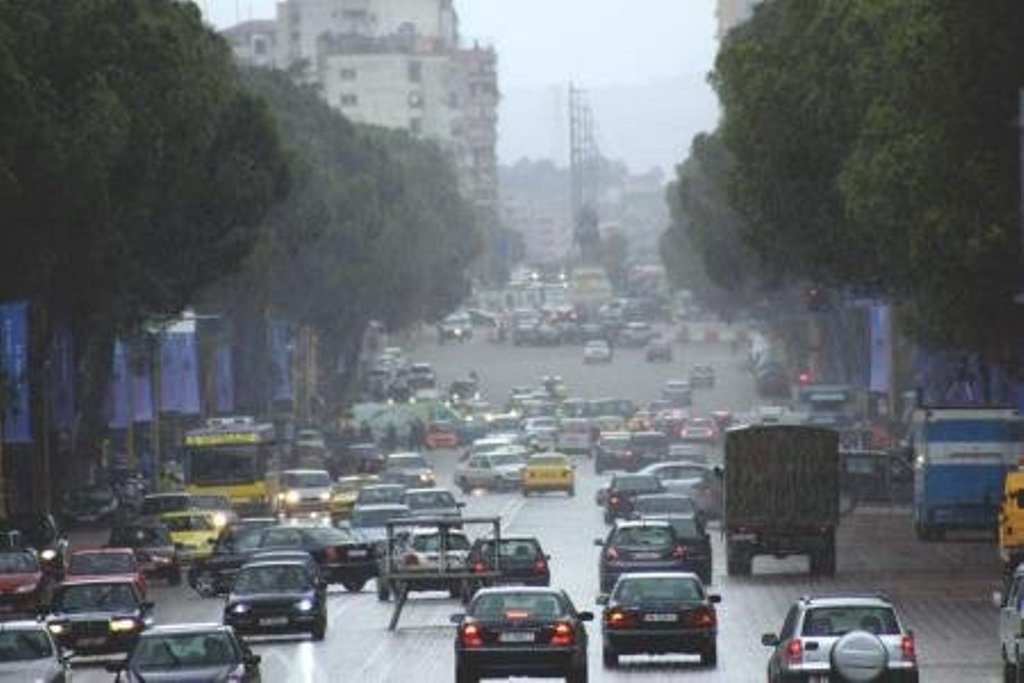 Tirana is currently the most polluted city in Albania. This is the finding of the National Environment Agency, according to which, in 2016, pm10 dust particles in the capital of the country had exceeded the EU permitted levels.
"Tirana continues to be the most polluted city in the country. Its level of pollution is 17% higher", said the head of the National Environment, Julian Beqiri. According to him, another existing concern for the Albanian capital is also the high level of acoustic pollution due to noises.
This institution also says that cities such as Fier, Lushnja and Lezha are also very polluted, but Korça too during the winter due to the fact that the population uses wood heating.
On the other hand, the head of this agency says that transport is the biggest polluter of the city.
Meanwhile, a few days ago, European Environment Agency reported that last year, there were 2.120 deaths in total from air pollution in Albania. /balkaneu.com/