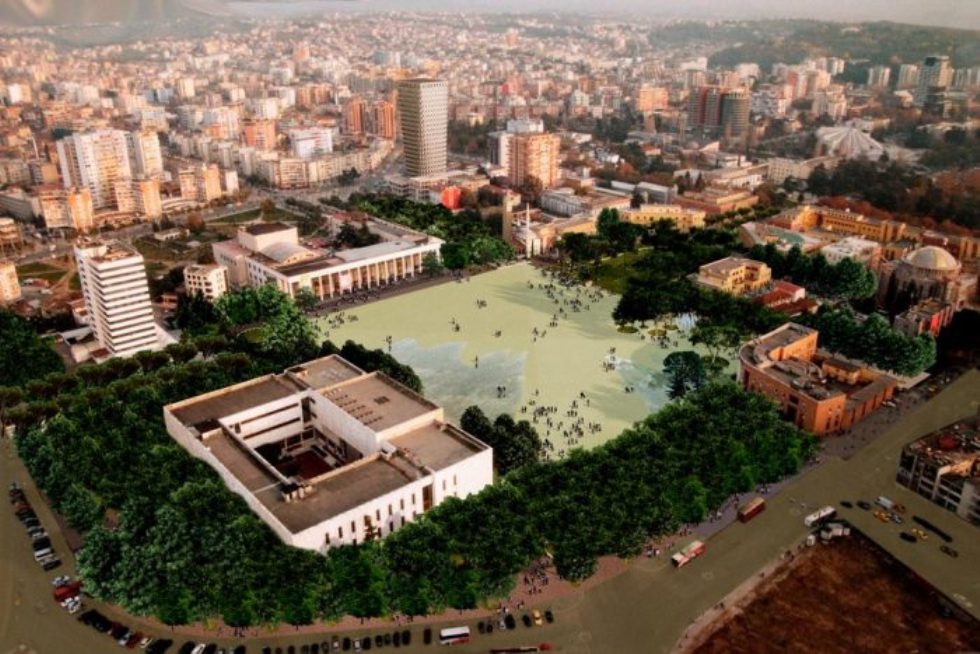 Tirana is among the most expensive cities in the region. This is confirmed by the latest data issued by numbeo.com for 2018. According to these data, Pristina and Skopje are among the less expensive capitals.
Meanwhile, Tirana ranks behind the capital of Montenegro, Podgorica, which is the most expensive city in the region, followed by Sarajevo. Tirana is followed by Belgrade, Skopje and Pristina.
Meanwhile, on a European level, Switzerland comes first, followed by Iceland and Norway. Moldova, Ukraine and Kosovo are among the countries with the lowest living costs.
The ranking is based on the prices of good, restaurants, transport and different services. /ibna/