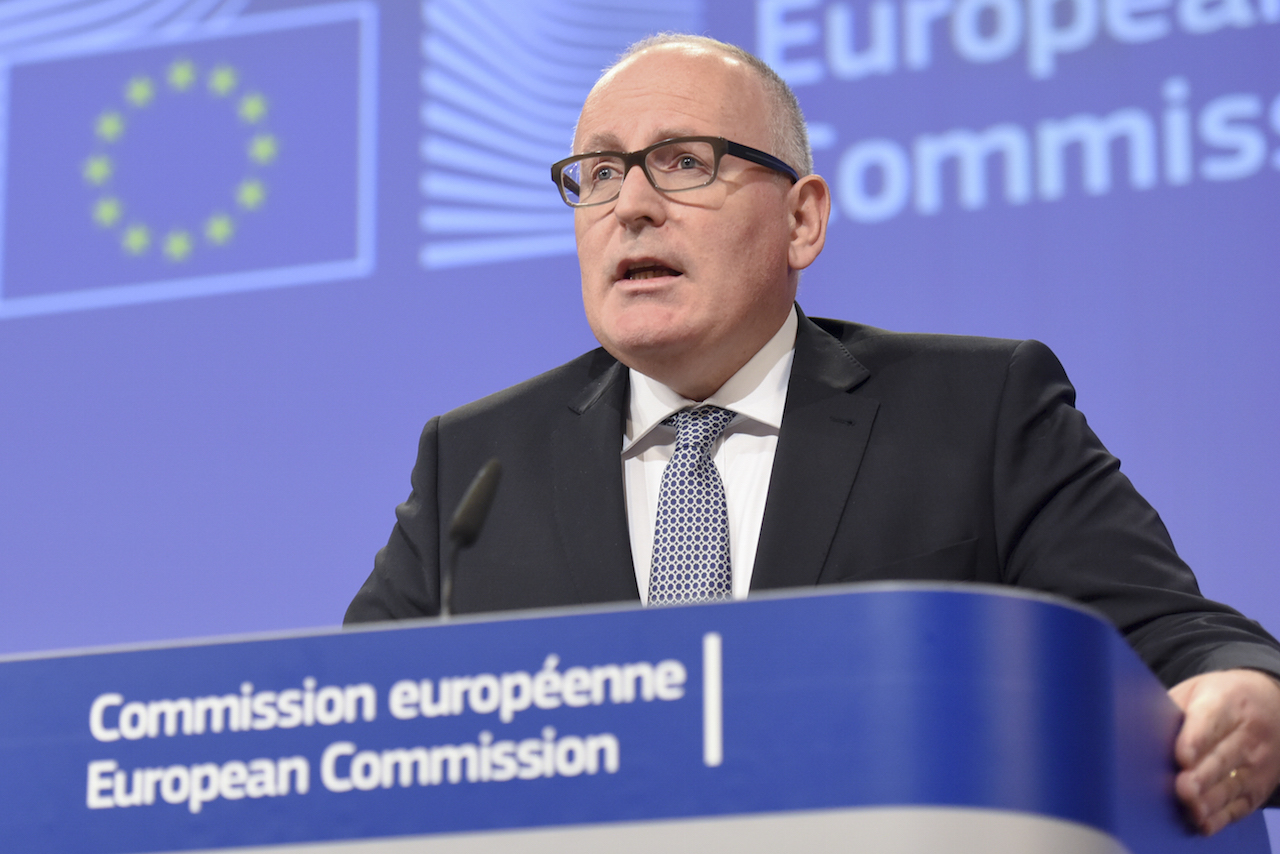 "My message is: you have achieved so many things on the justice independence in Romania in the past 20 years, so much has been achieved also due to the CVM, in the past 11 years since you joined the EU. It's like you'd have run in a marathon, and now you are in the home stretch. My message: keep running, but not in the opposite direction (…) The most important thing is the all those involved should work together, not one against the others. There is only a few Commission recommendations that still need to be fulfilled. But don't stop, don't stand still, and, for Heaven's sake, certainly don't run in the opposite direction!."
These were the words of the first vice-president of the European Commission, Frans Timmermans, at a press conference after several consultations and meetings with local officials in Bucharest.
The major issue is nothing else but the judicial changes the Romanian government seems to be after and insist on, while the people in the country and elsewhere in Europe realise that Bucharest is taking steps back not forth, voicing concerns and in many cases fierce opposition.
Timmermans indirectly "case his vote of support" for the National Anti-corruption Directorate and its leadership, thus the DNA head Laura Codruta Kovesi, whom the country's Justice minister wants gone…/IBNA