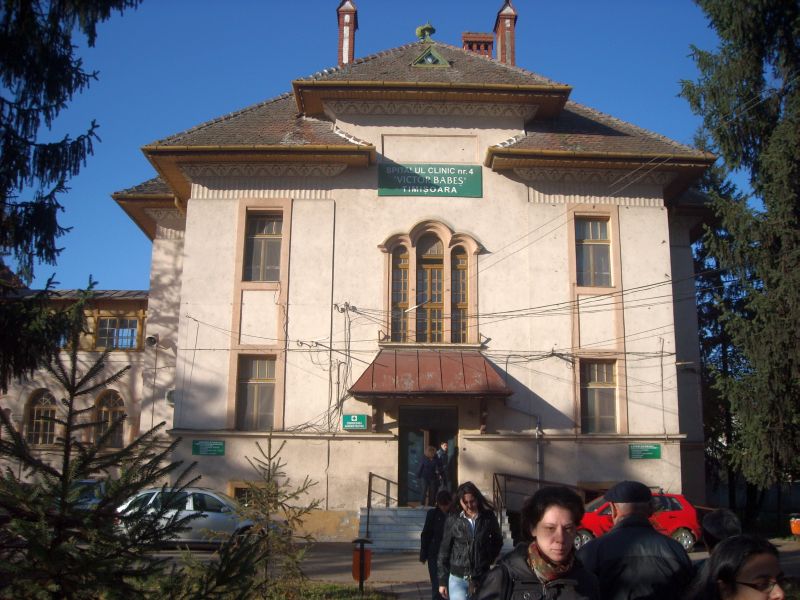 Images from a state hospital in Timisoara, Romania make you wonder "how much does a human life cost?" and "Is there any human being who deserves such kind of treatment?".
The below heartbreaking picture were taken by a Romanian citizen from the "Victor Babes" Infectious Diseases Hospital, from the main social, economic and cultural centre of Timisoara in the west of the country and were uploaded on Facebook.
Thanks to romania-insider.com the situation reached the wider public, obviously, outside Romania, too. Local antena3.ro speak of "scandalous" and "nightmarish" conditions…
Thankfully, the great Victor Babeș is not alive to see what is going on in the hospital that was named after him…
Photo: Statue of Victor Babeș in front of Babeș-Bolyai University in Cluj-Napoca / Wikipedia
Eurostat report of 2017
There were signals that the healthcare care system in Romania was an ailing one. And everything that needs to be found is not a well-kept secret. Indeed, one click here describes exactly how the national health system in Romanian performed in 2017, based on data from the national official statistics provided by the country to Eurostat and the OECD.
In September 2016, the otherwise beautiful city was selected as the European Capital of Culture… for 2021…/IBNA